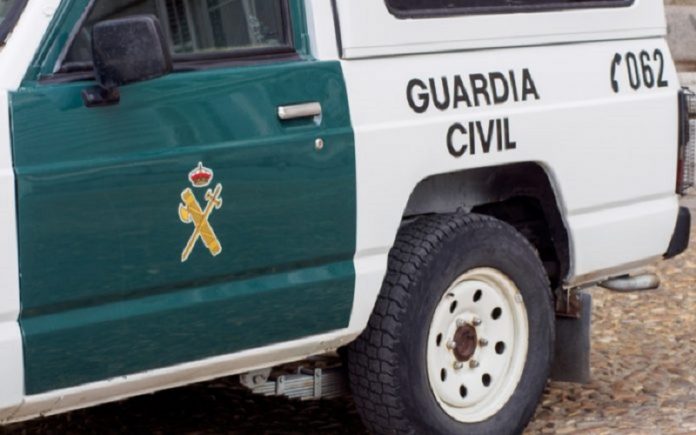 A 25-YEAR old man is under arrest on sexual aggression charges following two incidents in Huercal-Overa pubs.
The first victim was reportedly assaulted by the suspect in a pub toilet, the attacker using considerable physical force, but that her continuous screams prompted him to flee.
In the second case, the victim said she was at the entrance to the pub when a man grabbed her arm and pulled her away from her group of friends, again applying physical force. Once more the victim's cries raised the alarm and the man made off.
Guardia Civil officers launched a rapid and thorough investigation, piecing together the information provided by the victims and by witnesses and drawing the conclusion they were dealing with the same individual. Officers made the arrest on the same day the two attacks were reported.
The Guardia said both victims knew the man they said assaulted them. They also said it was possible the suspect had carried out attacks on other women.