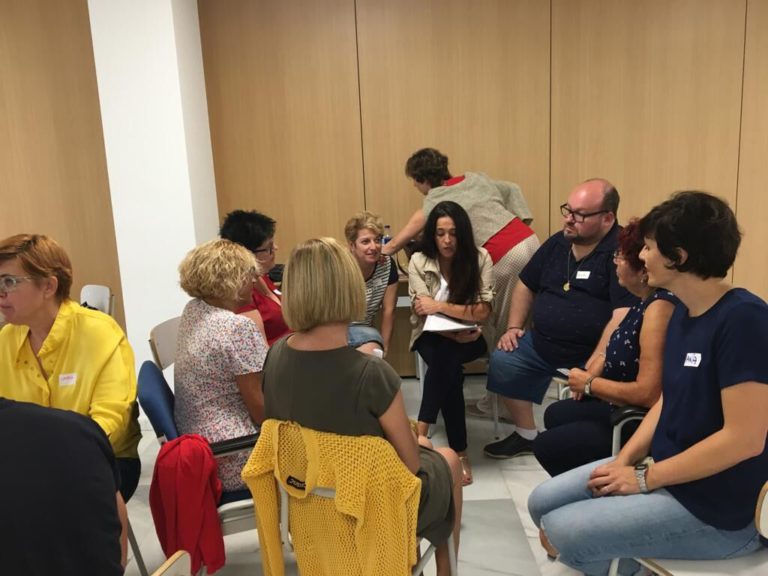 CALPE town hall recently hosted XarxaSalut (Health Network) a six-week series of courses organised by the regional government.
More than 25 people from the town hall's departments of Urban Development, Social Services, Education, Youth and Social Welfare attended the course, together with Policia Local officers.
The course was aimed at helping the departments involved to coordinate all the available services linked to healthcare while providing efficient attention and facilities to the public.
At the same time the course was intended to encourage healthy practices and habits in all activities, measures and projects promoted by the town hall.
Representatives from other bodies including Calpe's Red Cross, the Caritas Charity, Spain's national cancer charity AECC and the Asociacion de Mujeres por la Igualdad (Women for Equality).
The project set out to map out Calpe's specialised health resources, identifying the fields and areas where special efforts need to be made to promote good health and healthy living.
In all, four courses were held between October and and November, each lasting 20 hours.
These were financed by a €2,500 allocation from the regional government's Health department under the Generalitat's Fourth Valencian Community Health Plan, which Calpe town hall has subscribed to since 2018.