Good Morning! 🙂
"Your life is your art, what are you creating today?"
Happy Birthday To: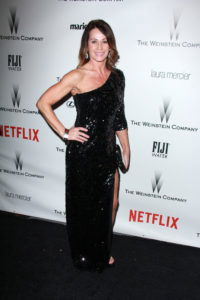 Film & TV Trivia On This Day:
2016 Jackie Chan awarded honorary Oscar for his film achievements at 8th Annual Governors Awards ceremony
Today is World Pneumonia Day
World Pneumonia Day is annually held on November 12 to raise awareness of pneumonia, promote prevention and treatment, and generate action to fight the illness. It's a worldwide observance and not a public holiday. Pneumonia is the biggest killer of children under age 5 worldwide. The United Nations (UN) first celebrated the day on November 12, 2009.
Weather:
Costa del Sol: Partly Cloudy
18°C | °F Rainfall: 10% Humidity: 50% Wind: 14 km/h
Costa Blanca: Sunny
18°C | °F Rainfall: 0% Humidity: 42% Wind: 14 km/h
Almeria: Sunny
19°C | °F Rainfall: 0% Humidity: 61% Wind: 16 km/h
Costa Tropical: Sunny
18°C | °F Rainfall: 0% Humidity: 51% Wind: 13 km/h
Mallorca: Partly Cloudy
16°C | °F Rainfall: 0% Humidity: 58% Wind: 19 km/h