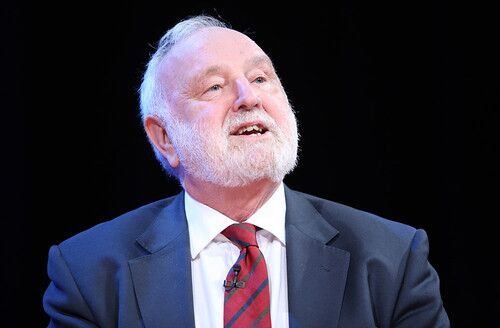 FRANK DOBSON, the Labour former health secretary, died yesterday at the age of 79 after being ill for several months.
Yorkshire-born Mr Dobson, who represented Holborn and St Pancras for 36 years, stood down at the 2015 general election and was replaced in his north London constituency by current Brexit secretary Sir Keir Starmer.
Mr Dobson was health secretary for the first two years of Tony Blair's government in 1997, after holding five shadow cabinet posts in opposition.
Tony Blair called him a "politician of the highest calibre," while Labour leader Jeremy Corbyn paid tribute to his "great work" and his "great wit" and said he would "miss him."
Mr Dobson entered parliament the same year Margaret Thatcher became PM. At Mr Blair´s insistence, he was Labour's first ever candidate for London mayor at the turn of the millennium.
Following his unsuccessful bid, he returned to the backbenches to oppose party policies including the Iraq War, top-up fees for students, the marketisation of parts of the NHS and longer detention without charge for terror suspects.
His family thanked staff at Homerton University Hospital and York Hospital for caring for him.
Mr Dobson is survived by his wife Janet and their three children.