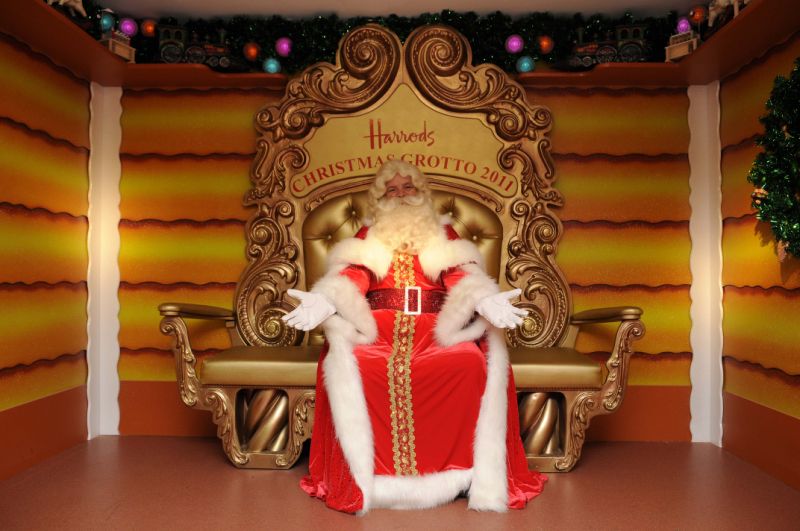 Harrods department store has been accused of behaving like the "grinch who stole Christmas" after they announced that mostly children whose parents are big hitting spenders at the store will be allowed in to see Santa.
Harrods are restricting access to its annual grotto, a tradition adored by children and families, you have to spend 2 grand in the store first to see Santa.
This year, Harrods partnered with Swarovski to make a Secret Forest Grotto with a snow-covered woodland to "leave little ones mesmerised by the magic of Christmas".
Santa Claus is due to make his grand entrance to the iconic department store next week ahead of Christmas but it looks like it's elitist for the mega rich!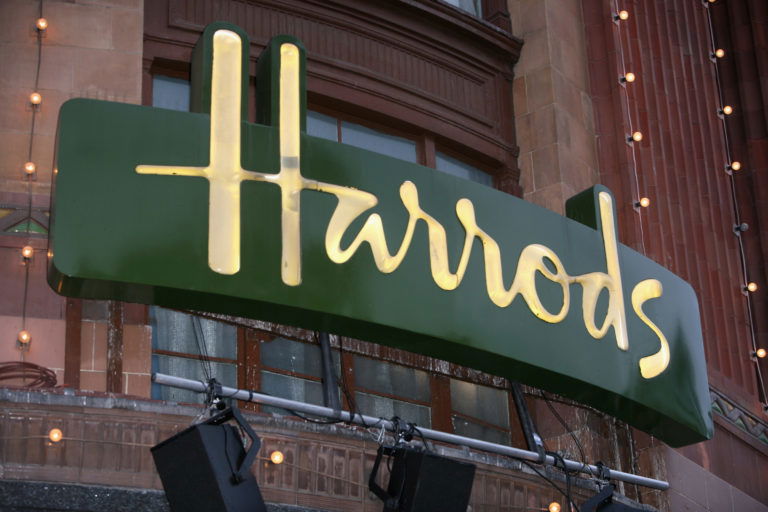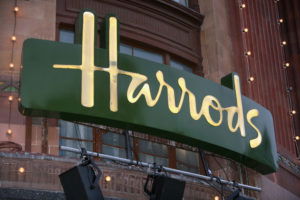 Due to a customer backlash -Harrods agreed to change its policy and allow just 160 kids in whose parents haven't spent enough the chance to visit the grotto.
The 160 will be slotted in among a total of 4,400 10-minute appointments with Santa starting on Friday 15 November.
But this means that only rich families will get 96.4 per cent of Santa's time.