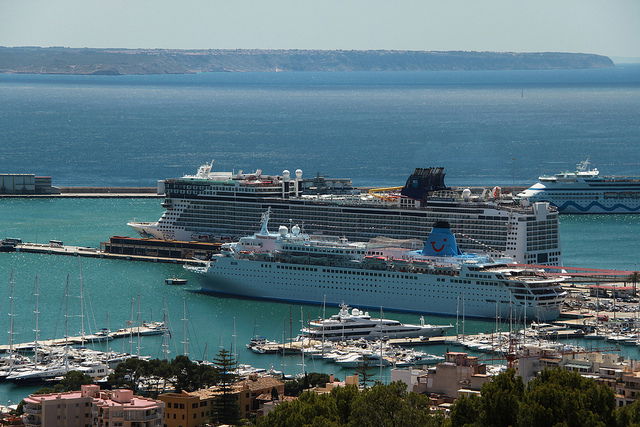 IN an effort to alleviate overtourism and attract smaller cruise ships, Palma is to diversify cruise visitors by promoting smaller ports.
This year, the Port of Palma reached full capacity in terms of cruise passengers, welcoming over 2.2 million visitors by boat. At a round table event to discuss responsible tourism at the World Travel Market, Antoni Noguera, the former mayor of Palma, explained that "ideally, we would have a mix of small, medium and large ships visiting Palma, not just large ships that bring in thousands of tourists at a time".
The city is also trialling a dedicated app for cruise passengers to help them avoid overcrowded tourist areas. Welcome Palma features a heat map highlighting how busy the city's main attractions are in real time, where passengers are alerted to the app when they disembark from Palma port.