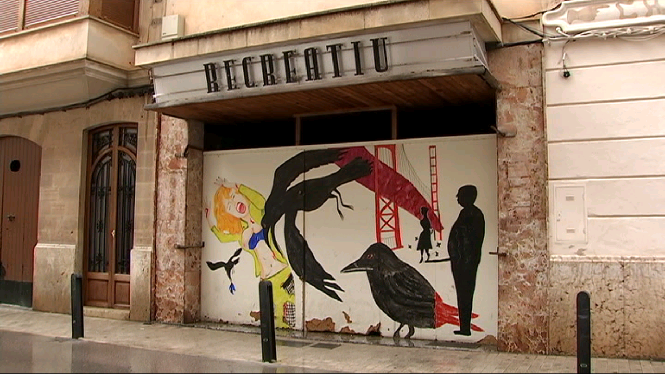 THE Llucmajor Council will invest over €800,000 to purchase a building of at least 1,000 m2 to turn it into a new municipal theatre.
The council has already revealed two possible candidates, including the Recreational Theatre, popularly referred to as Cas Coix and the former Teatre Principal.
Until November 22, owners of buildings which meet the purchase requirements will be able to apply, with the town hall willing to pay up to €882,000 for the property.
Once acquired, the council plans to modernise the space so that it can function as a theatre, where there will be exhibition halls, a space for historical preservation and offices for the Department of Culture and Tourism.
To make this purchase possible, the council has a subsidy of €500,000 from the Tourism Accommodation Exchange.