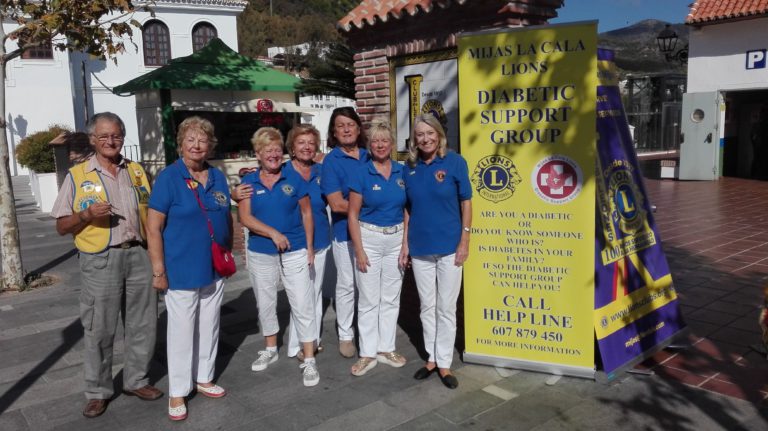 La Cala Diabetic Support Group is raising awareness for World Diabetes Day. The support group will be doing activities during the month of November and wants the community to get involved. Join in and have some fun!
Join them on November 17 and take part in 'Walk for Diabetes'. The walk in La Cala promises to be a fun Sunday out and also hopes to spread the word about diabetic awareness. They will begin the 2.5 kilometre walk at 11am but walking the whole way isn't necessary. The group wants as many people as possible to attend and show their support!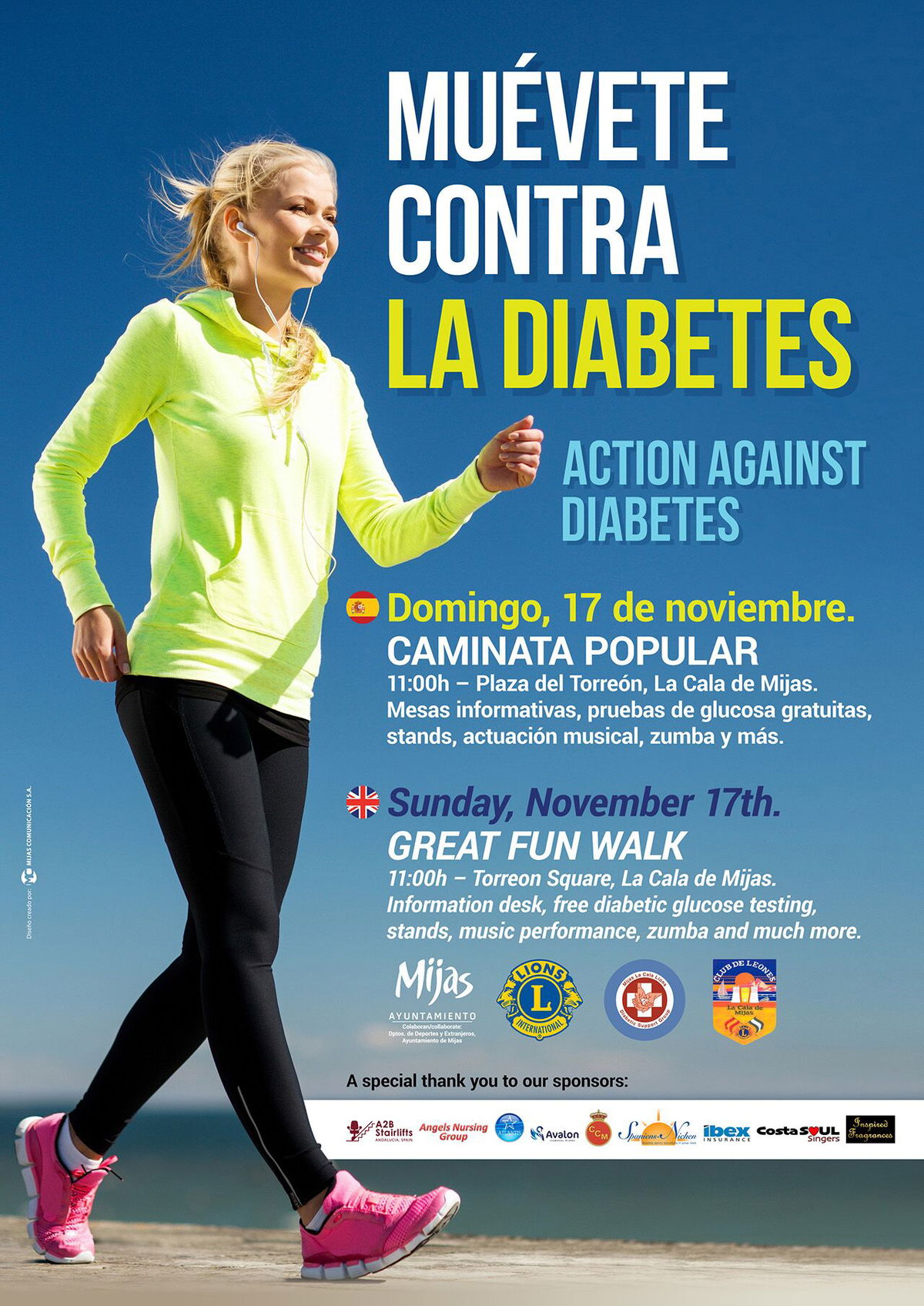 The association has been having problems with their venue and have been meeting on the last Friday of each month at Lux Mundi Ecumenical Centre. Everyone is invited to join and there is easy plenty of parking at the Town Hall car park. Their next meeting will take place on November 29.
The Diabetic Support Group wants to remind people that they are there to help fellow diabetics, especially newly diagnosed people who need guidance and a helping hand. To find out more go to their web page https://lacaladiabeticsupportgroup.com/ or take a look at their Facebook page https://www.facebook.com/diabeticsupportgroup/
See more Costa del Sol News