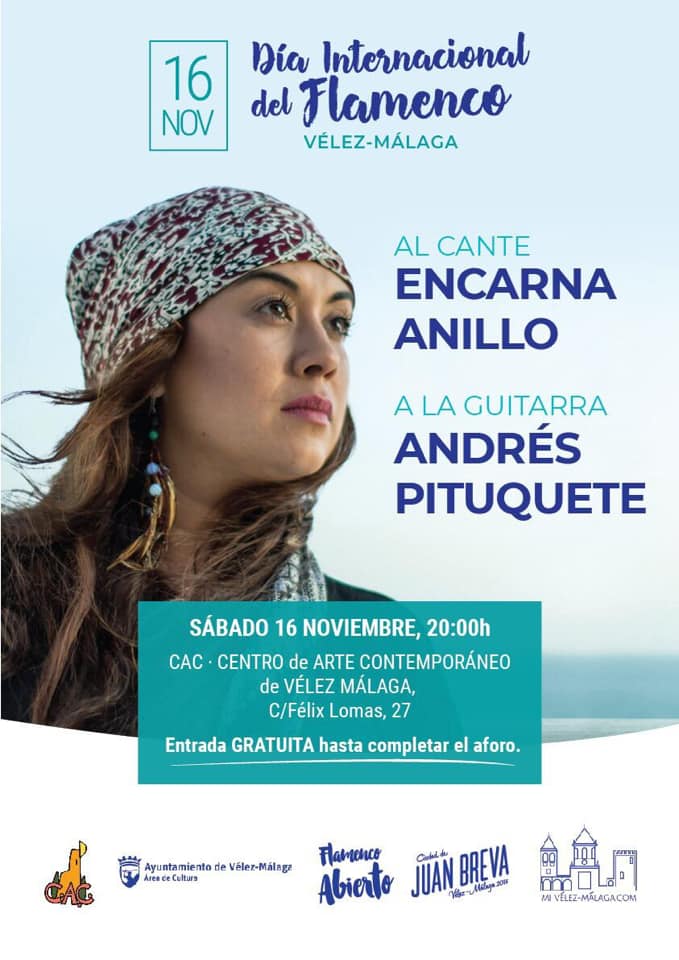 VELEZ Malaga has once again set itself above the crowd when it comes to flamenco as it celebrates the traditional Spanish dance's international day.
The Contemporary Art Centre in Velez will hold a performance from renowned artists Encarna Anillo and Andrés Pituquete to coincide with UNESCO's International Flamenco Day.
The event is organised by the Town Hall and the Open Flamenco Association and was announced today by the Councillor for Culture, Cynthia García and the guitarist and head of the Open Flamenco Association, Rubén Portillo.
Velez Malaga has had a long history with Flamenco, and has been privileged to have seen famous artists such as La Tana, María Terremoto and Manuela Carrasco grace various locations throughout the town.
Portillo explained that ever since UNESCO declared International Flamenco Day, Velez Malaga has always been a strong part in keeping the traditional activity alive.
The latest concert "adds to the great programme that has been developed in recent years and which allows the city to become a reference point for flamenco at an international level". He continued.
The performance will be free to enter and will take place on November 16 at the Centro de Arte Contemporáneo (CAC) in Vélez-Málaga.
After the artists have performed, there will be an exhibition of the works of Antoni Tápies, further enhancing Velez's position at the leading edge of flamenco.