Three tourists, a security guard and a tourist guide have been stabbed at the roman ruins in Jerash, in the northeast of Jordan. The attack occurred today and authorities are yet to confirm the nationalities of the injured tourists.
According to the Department of Public Security in Jordan, the attacker's victims have been taken to hospital for medical treatment. The attacker is a man wanted by police, who lashed out when officers tried to arrest him. He stabbed the visitors and also a security guard who was on duty.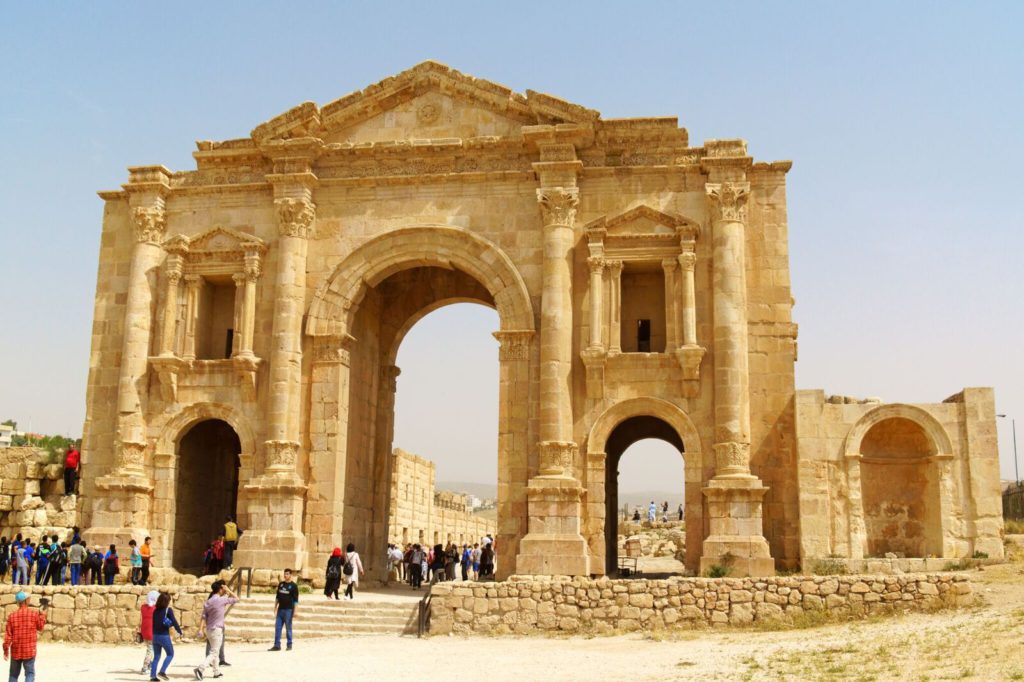 Currently, the criminal is being interrogated. Jordanian authorities haven't offered further information about the identity of the assailant or the tourists, whose nationality remains unknown. At first, agency Reuters had informed the tourists were Spanish, but Spain's Foreign Ministry has denied this.
Jerash is one of the best conserved roman cities in the world, and is 50 kilometres away from the capital, Ammán.
Videos have appeared on social media that show various injured people in the minutes following the attack. Media in Jordan have published these videos online.