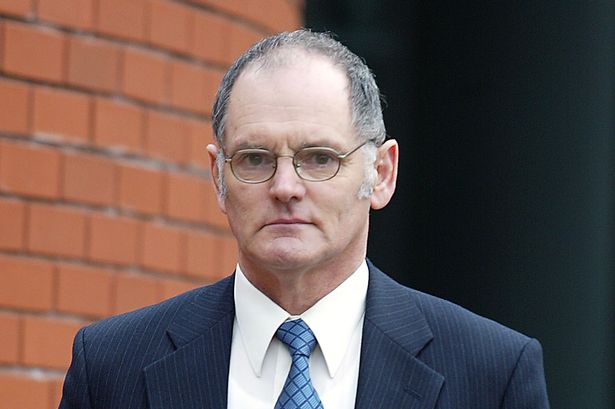 Lawyers state new evidence has come to light which could clear suicide death Gordon Park of murder.
Gordon Park deceased by hanging could be cleared after 14 years as his case is being revisited by the Court of Appeal. Park was know as the " lady in the lake" killer.
Park who was a retired teacher was found guilty of murdering his first wife Carol, whose body remains were found bagged and wrapped in plastic in a lake 21 years after she vanished.
After being sent to prison in 2005 for a life sentence Gordon Park hung himself on his 66th birthday in his prison cell and he always maintained his innocence.
Since his suicide his family have always campaigned on his behalf to get the court judgement over ruled.
The case has now been referred to the Court of Appeal by the Criminal Cases Review Commission and the hearing starts today with lawyers bringing fresh evidence to court in an attempt to prove his innocence.