MARCIA'S Dance Centre and Stage School are back in the studio, rehearsing for Santa's List – a Christmas Twist.
This follows on from their "spooktastic" performance at Calpe's Moors and Christians as well as another at the Marcha Rosa event.
Founder Marcia started the Dance Centre and Stage School more than 40 years ago and the school is now managed by her daughter Paedra.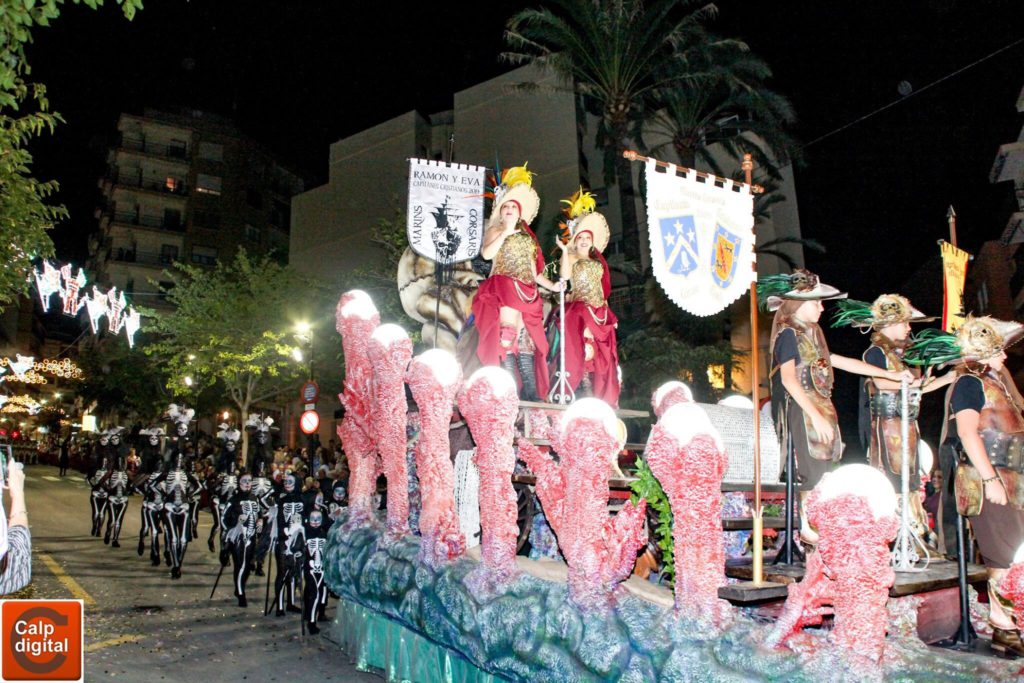 Their charity shows have always been well-attended and received warm praise although the Christmas-themed shows tend to be the most popular.
This will be the first for three years, the school having covered other topical themes like the Oscars over the last couple of years
The audience will be entertained with song and dance routines from students of all ages and abilities, featuring dance styles from ballet to burlesque, funky to flamenco and tap to musical theatre.
These will be performed alongside appearances from the Phoenix Oscars Drama Club, the Costa Blanca Flamingos Cheerleading Squad and other friends of the school.
The show will be presented at the Casa de Cultura on Friday, November 29, at 8pm.
Tickets cost €10 for adults and €5 for children under 14, with all proceeds going to the Calpe and Benissa Lions Club for distribution to local causes.
Meanwhile, the younger students will be gracing the big stage at Benidorm Palace on Sunday, November 24. For the third year in a row they will be participating in A Time to Shine, a Spotlight Production, together with other Costa Blanca-based dance schools.
See more Costa Blanca North News