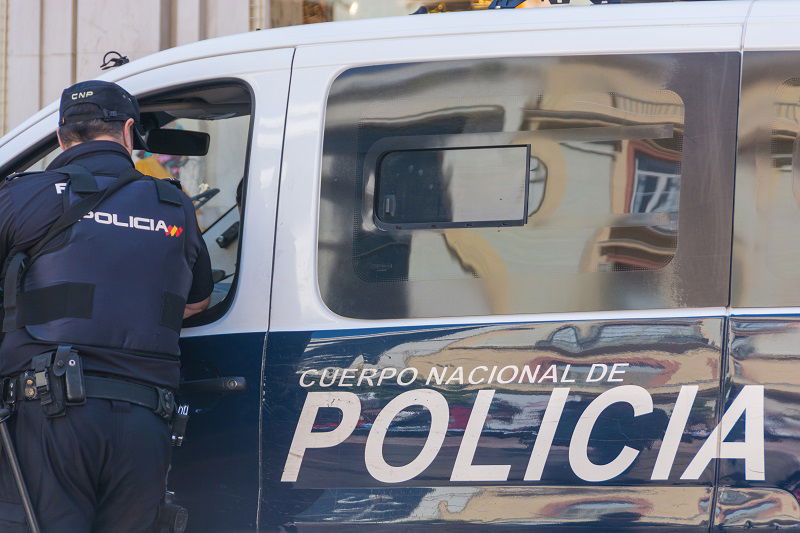 NATIONAL Police have arrested a 39-year-old man in Elche for allegedly breaking into his neighbour's flat while she was taking a shower.
The woman surprised him as he tried to escape through the window into a courtyard and make it back to his own home.
Upon realising a robbery was taking place, the victim called her son, who showed up at the house quickly, and both called 091.
The owner had been in the shower when she heard noises inside her apartment. She then saw a man escaping through the window of one of the rooms on the lower floor with a rucksack he had grabbed.
The suspect closed the blind with such force and haste that he broke it, and the stolen backpack became caught up and hung from the window.
Police believe the man had stood on a large paint pot to reach the window. They identified a suspect and made an arrest. The man has been handed over into the custody of Elche court.