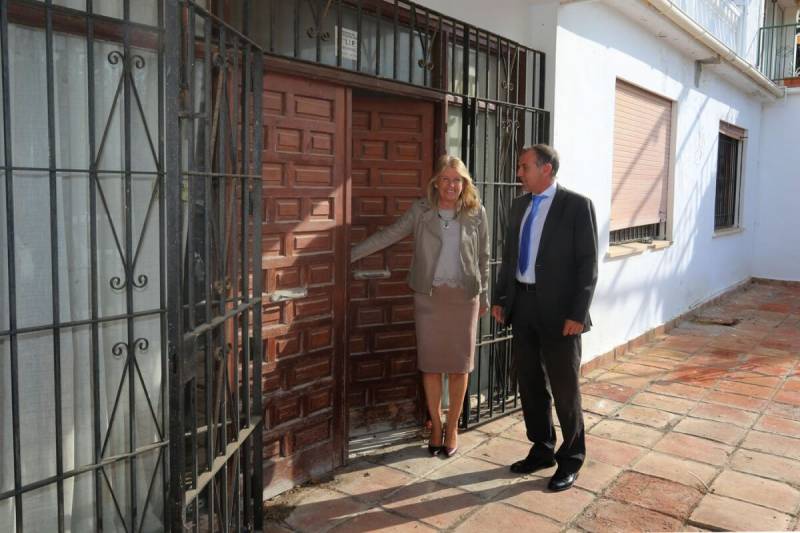 RESIDENTS in Las Chapas can look forward to enjoying a new, larger medical centre which will employ more staff to look after their needs.
President of the Commonwealth of Municipalities of the Western Costa del Sol, José Antonio Mena, met with Marbella Mayor Ángeles Muñoz to agree an initial 30 year lease on the property which has an area of 285 square metres as opposed to the current centre which is just 100 square metres.
This means that it will be able to house three doctors, three nurses, an assistant, a paediatrician, a social worker and a midwife instead of just two doctors, a nurse and an auxiliary as is currently the case.
The increased area will allow the council to offer a number of new services aimed at children which will make life easier for parents who currently have to take them to the Las Albarizas centre.
The sum of €500,000 has been allocated to the complete renovation of the centre which is situated in the Plaza de Chile but the cost of the staffing will be picked up by the Junta de Andalucia.
As soon as the property is formally handed over, the council, (which has agreed plans in advance with the Health Authority), will put the work out to tender and hopes to have everything up and running by spring of next year.
As a quid pro quo, the council is handing over a plot of land to the Commonwealth as they may need to extend their accommodation in the city.