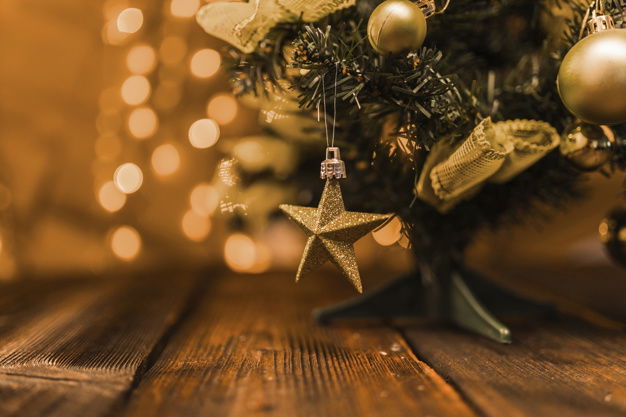 The holiday season is weeks away but Javea town hall is already thinking about Christmas trees.
Adhering strictly to official guidelines, the local governmment is putting the trees out to tender, with the contract going to best offer for eight-metre Normandy pines for the centre of the Old town, the Duanes de la Mar district and the Arenal promenade.
The €7,000 contract includes a fourth tree, a two-metre pine for the town hall interior, as well as poinsettias for official events over Christmas.
The trees are due to go up on December 5 and the contracted company must agree to collect them 32 days later.
–
If you have enjoyed this news article, please note that our current charitable activity is on behalf of Ciudad de los Niños orphanage in Malaga.
If you would like to make a small contribution to this cause it would make a great deal of difference to the orphans of Malaga!
Please donate at https://www.gofundme.com/f/beunited-for-malaga-orphans