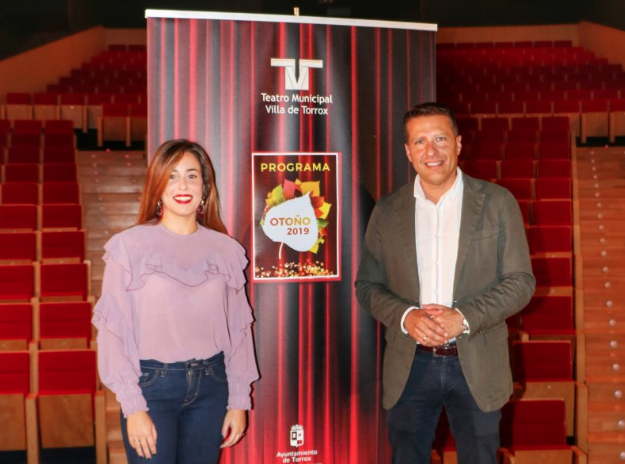 THE Theatre show, La Granja de Zenón arrives in Axarquia for the first time as Torrox's cultural program is released.
The mayor of Torrox, Oscar Medina, along with the councillor for Culture, Maria de los Angeles Ruiz, announced on Friday the cultural schedule for the remainder of 2019.
The kids show, La Granja de Zenón, arrives at the Teatro Villa de Torrox on December 14 at 6pm with tickets priced at €13.50.
The La Carpa Theatre will hold two performances, one for the popular children's novel Matilda on November 27, and another on December 15 with the Christmas Festival.
Remedios Amaya will perform some of her classic flamenco during the III International Festival of Cajón Flamenco, Cajonea, to be held on November 16.
The Raíces Association will compliment the flamenco flavour of November with the show 'Al compás del Tiempo' on Saturday October 23.
The elderly of Torrox will be invited to a New Years Eve Gala on December 27 hosted by the local council.
Christmas celebrations will begin on November 9 with theatrical representation of Bodas de Sangre, a classic Garcia Lorca production which has always proved popular with residents of Torrox.