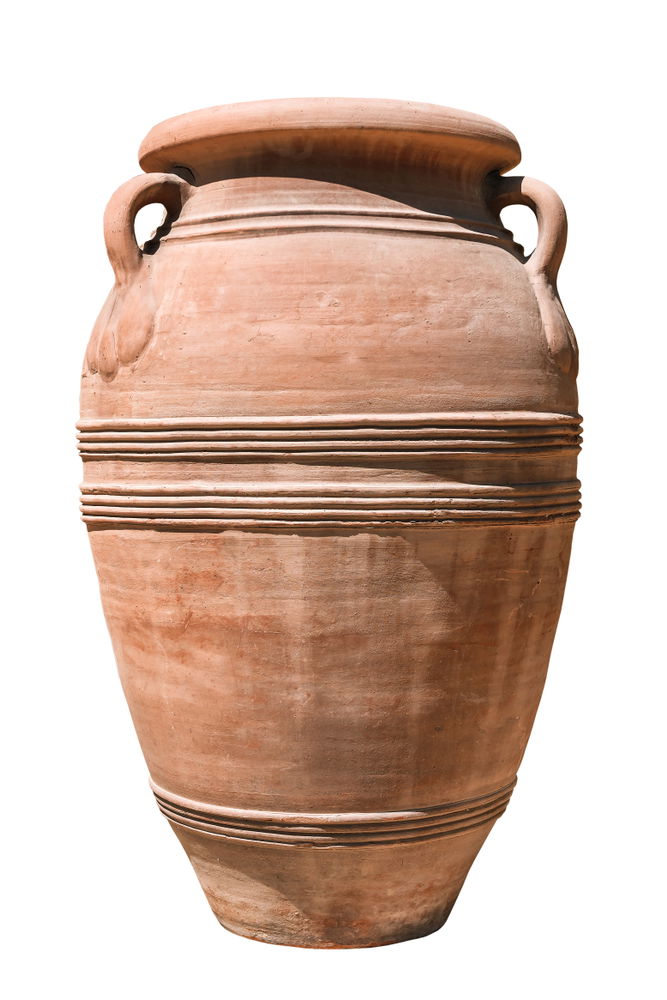 RECONSTRUCTION of three amphorae confirmed that they were made in Gata for wine exports.
The €3,000 restoration project funded by the Javea-based CIRNE cultural foundation linked them to a Roman pottery factory in the La Rana district of what is now Gata de Gorgos.
The local amphorae were used to export the wine produced in the inland valleys to all parts of the Roman empire. Fragments from the same factory have also been found at the Punta de la Fontana in Javea, indicating that the wine would have been shipped from there.
Gata town hall, in collaboration with Javea's Archaeological Museum and Alicante University have been working on excavations at La Rana since 2018 and will continue with a new campaign in 2020.
If you have enjoyed this news article, please note that our current charitable activity is on behalf of Ciudad de los Niños orphanage in Malaga.
If you would like to make a small contribution to this cause it would make a great deal of difference to the orphans of Malaga!
Please donate at https://www.gofundme.com/f/beunited-for-malaga-orphans