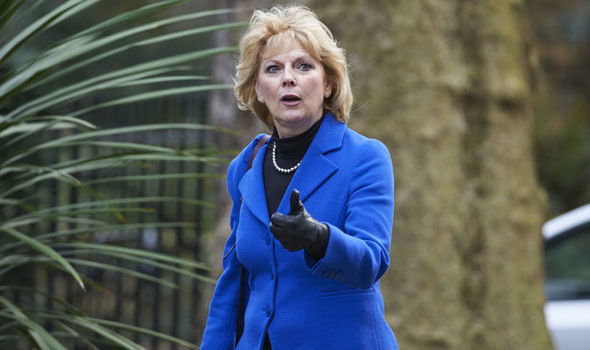 Anna Soubry the former Tory MP claims the majority of MPs support a People's Vote rather than an election, the claim came shortly after Parliament voted for Boris Johnson's December poll last night.
Soubry, one of the 20 MPs to vote against the December election in yesterdays vote, made the claim in a speech after the result was announced in the Commons last night.
The Independent MP's speech drew cries of laughter from both sides of the House after she argued that in private many backbenchers not only didn't want an election but also backed a second referendum.
"In private many of us have come to the conclusion that the majority of backbenchers on both sides do not want a general election. Fear from whatever quarter it may come will be an abiding thing that will come out of this Parliament. And a lack of courage from too many is also a mark of the end of this Parliament. In private it is undoubtedly a fact that the majority of members of this Parliament support a People's Vote rather than a general election" she said.