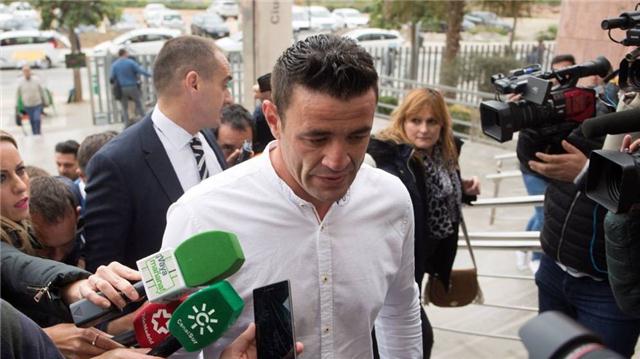 DAVID serrano, the owner of the well that claimed the life of 2-year-old Julen, has seen his voluntary bankruptcy claim rejected by the Malaga courthouse.
The Court of First Instance number 14 of Malaga has refused to file the claim as the case does not meet one of the stipulations required by the insolvency law.
According to judicial courses, the precautionary measure of declaring voluntary bankruptcy to assist with the payment of the massive fines imposed on him, is not cause to accept the request.
Serrano´s defense team have argued that the court has been in the capacity to investigate their clients financial position, and if they had done so they would have realized that he is not financially able to meet the "avalanche of claims" being made against him.
The lawyer explained that his client could not "either now or in the future meet a debt that could amount to €1,500,000, including civil liability and administrative sanction.
Even with seizure of goods and property, the total compensation claims of nearly €1 million would not be able to be met without insolvency, with David being currently unemployed and not receiving any government assistance.
The trial of David Serrano will begin on January 21, a week after the one year anniversary of the death of Julen in Totalan in 2018.