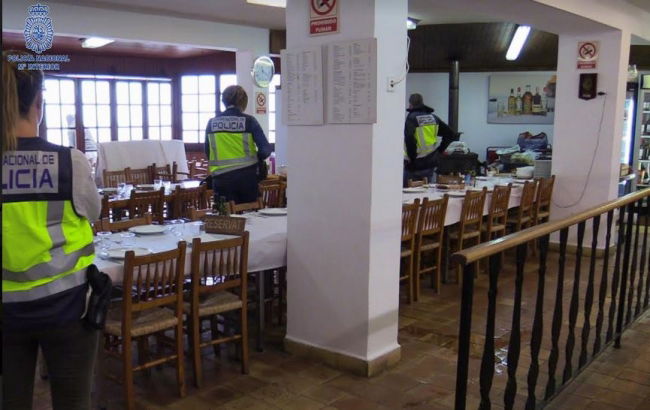 THREE people have been arrested for an alleged crime against workers' rights where it is alleged that they forced employees to work between 12 to 14 hours a day for €40.
Inquiries began a few weeks ago when a complaint was received by the Police and Social Security Office for a possible breach against employees at a restaurant in Escorca, who worked in an"almost slavery regime".
In addition to working up to 14 hours a day, annual vacations were breached and the victims were forced to sign a payroll that did not reflect the amount they were paid. In the case of an accident at work, the owner of the company told workers to state that it had not happened on the premises, otherwise they would be dismissed.
The workers held various roles, although most did not have an employment contract and received the same salary regardless of their job.