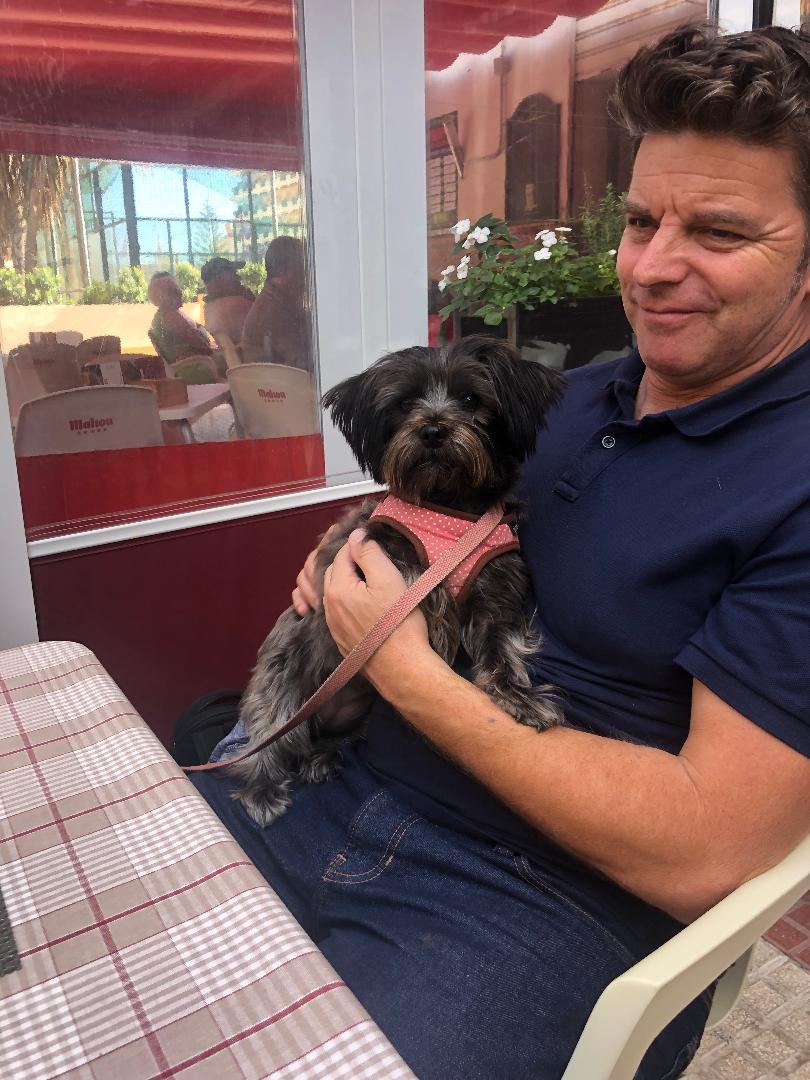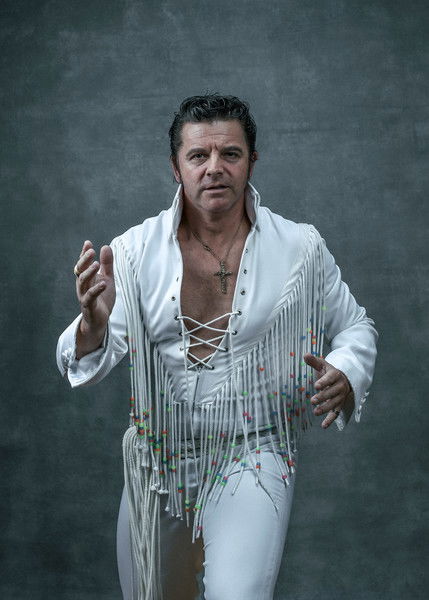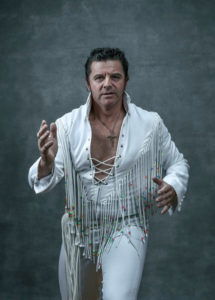 The Costa's legendary entertainer is living in harmony right now as his next two shows are total sellouts.
Ricky Lavazza who performs this Saturday and Sunday in his tribute to Freddie Mercury has seen already a surge of ticket sales that saw both nights sell out promptly when they were issued for sale.
The 2 nights of shows are at Fuengirola's the Salon Variety Theatre and Ricky is delighted for himself and the theatre, " I can't thank everyone enough I really can't" he said.
We caught up with the entertainer at his favourite breakfast haunt this morning who was also disappointed that due to the show's preparations and a full week of show bookings he can't perform at the Halloween charity event for Malaga's children's orphanage he said " I'm a bit gutted but I'm afraid with a heavy schedule already booked on Thursday with 2 shows, I just couldn't slide it in with the notice, but I will definitely pencil it in for next year's as it's such a worthy cause!"
Ricky whilst trying to consume his diet orientated breakfast surrounded by rescue dogs said " If my followers and supporters could make a small donation to the orphanage I would be truly grateful"
We asked Ricky what was it with the dogs? " Hugo is mine, I got him from San Pedro (Beagle hiding under the table camera shy) and Bramble is a pal's I have taken for a walk to keep Hugo company but the little blighter is after my diet sausages" he quipped in his Welsh dulcet tones.
" I love dogs and I would rehome them all if I could, but the house isn't big enough with six kids" he joked
" Rescue homes here in Spain though do a tremendous job rehoming though and they should be applauded even if their former dogs try and pinch my breakfast!"
Ricky before trying to get to his fried eggs said: " Come on folks this week's not about me – let's help those poor kids down the orphanage to have a lovely Christmas!"
" Life is short, let's all live in harmony and no I won't be singing "who let the dogs out" this weekend" he ended with before trying to control his rescue dog, Hugo from racing out from under the table!
If you have enjoyed this news article, please note that our current charitable activity is on behalf of Cuidad de los Niños orphanage in Malaga.
If you would like to make a small contribution to this cause it would make a great difference to the orphans of Malaga!