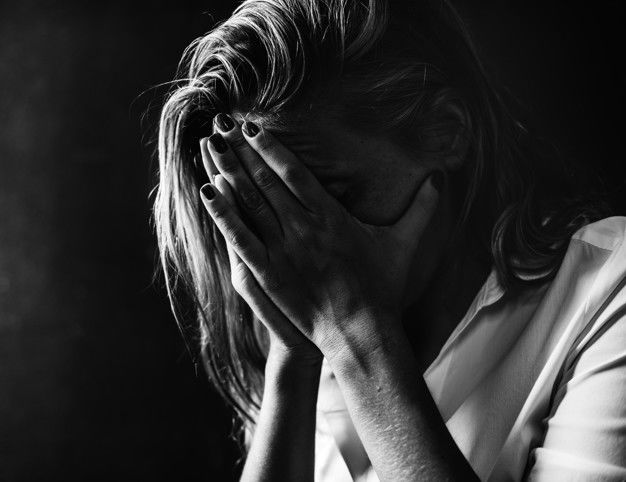 WOMAN being treated for mental issues, who was being sought after disappearing with her nine-year-old daughter, was located thanks to a hunter's tip.
He found her in her vehicle, half-naked, after being trapped in mud in the Rambla Salada gulley with the girl, at Cañada Hermosa, in Murcia.
Firefighters from the Consortium for Fire Extinction and Rescue went to the rescue and hauled the car out of the water course. An ambulance from the Murcian Health Service (SMS) and agents of the Local Police also attended.
After being checked over by the health workers, the 45-year-old woman, who had been denounced for disappearing with the minor, was taken to the Virgen de la Arrixaca Hospital. The child was left in the care of her relatives.
—
Please note that our current charitable activity is on behalf of Cuidad de los Niños orphanage in Malaga.
If you would like to make a small contribution to this cause it would make a great difference to the orphans of Malaga!
Please donate at: https://www.gofundme.com/f/beunited-for-malaga-orphans