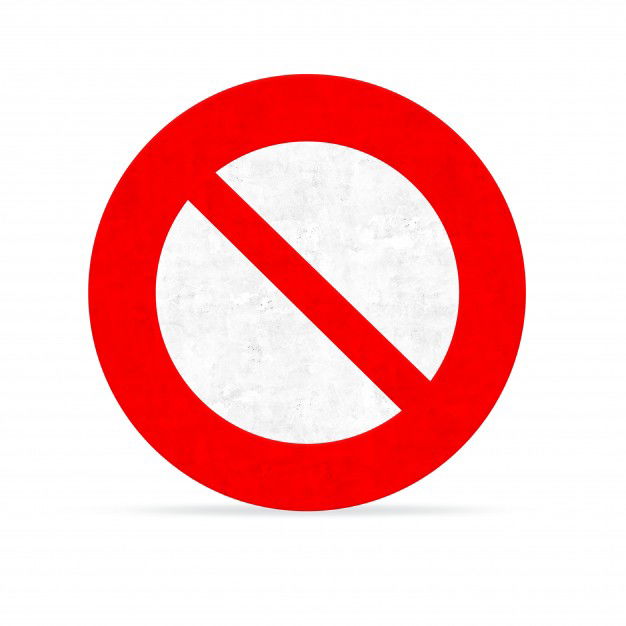 NOISE restriction regulations will remain in place throughout Benidorm's November 9–13 fiestas.
Music at the noisy headquarters where Peñas (fiestas groups) entertain themselves and all-comers must be turned down at 4am and turned off entirely between 5am and 10am, a town hall edict announced.
Municipal sources explained that it is hoped this will satisfy those celebrating the fiestas and those who want a good night's sleep.
The same edit also announced that Peña clubrooms may only function during the days of the fiesta and all must be able to supply documentation proving that the premises are fit for occupation, have basic services and are insured.
–
If you have enjoyed this news article, please note that our current charitable activity is on behalf of Ciudad de los Niños orphanage in Malaga.
If you would like to make a small contribution to this cause it would make a great deal of diffrence to the orphans of Malaga!
Please donate at https://www.gofundme.com/f/beunited-for-malaga-orphans