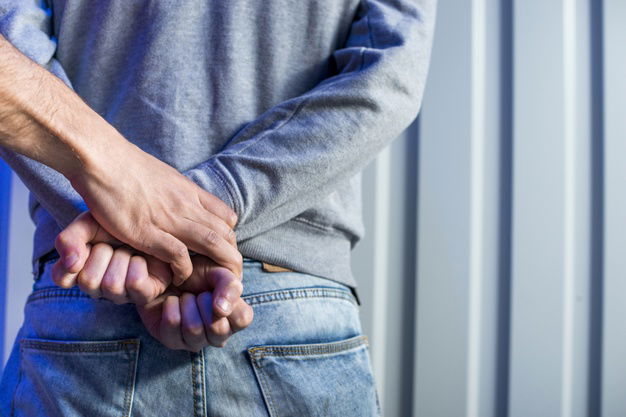 A MAN has been arrested for allegedly holding up a couple at knifepoint.
Elche Local Police were alerted when the couple were confronted by the man wielding a flick knife in the city centre.
Officers found a man who matched the assailant's description nearby. They say he initially ignored them then showed a hostile attitude.
When asked about the possession of a knife, he first denied having one, then threw an officer who was trying to search him to the ground while threatening to cut him.
The rapid intervention of the other officer, who immobilised and reduced the detainee, saved the first officer from being injured, according to police.
—
Please note that our current charitable activity is on behalf of Cuidad de los Niños orphanage in Malaga.
If you would like to make a small contribution to this cause it would make a great difference to the orphans of Malaga!
Please donate at: https://www.gofundme.com/f/beunited-for-malaga-orphans