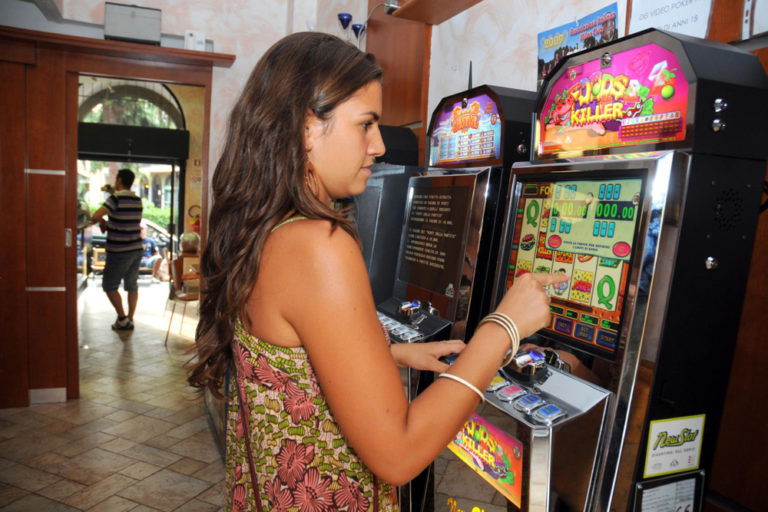 ORIHUELA is taking part in a national campaign against gambling.
As part of National No Gaming Day (Dia Nacional Sin Juego de Azar) today, the local health department is setting up information desks at the university campuses of the UMH in Orihuela.
Councillor of Health, Jose Galiano, launched the initiative through the Unit for the Prevention of Addictive Behavior (UPCCA), and in collaboration with the University Miguel Hernandez.
The desks will have information leaflets on pathological gambling, published by the City of Orihuela.
There will also be experts on hand to give help and advice on all aspects of addictive behaviour, as well as gambling, particularly to young people who are most at risk.
Galiano said: "Pathological gambling is a growing problem, especially among young people, with a high rate of gambling in our city."
—
Please note that our current charitable activity is on behalf of Cuidad de los Niños orphanage in Malaga.
If you would like to make a small contribution to this cause it would make a great difference to the orphans of Malaga!
Please donate at: https://www.gofundme.com/f/beunited-for-malaga-orphans