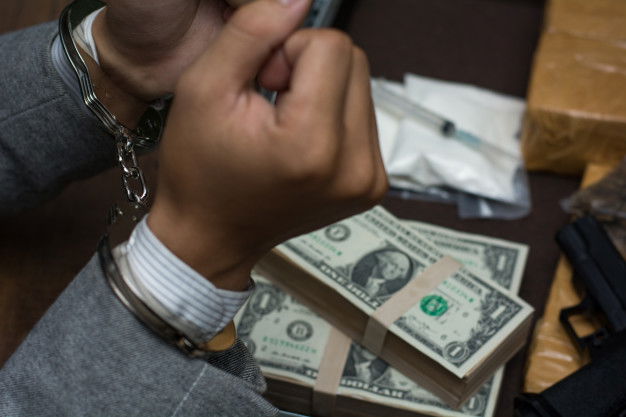 NATIONAL Police officers in Elche have arrested four people between 27 and 36 years old for allegedly selling drugs.
After several months of investigation, police identified a person who they suspected of selling cocaine on a medium scale.
Plainclothes officers launched a surveillance operation where they saw that the person under investigation was meeting with another and that both went to a house already under observation in a drugs operation.
When they saw a man leave the house and pass a carrier bag to the two men, police moved in and stopped the men, finding the bag to contain two kilos of cocaine.
All three men were arrested, as well as a fourth who was waiting in a nearby car who police say was going to transport the drugs to another location.
—
Please note that our current charitable activity is on behalf of Cuidad de los Niños orphanage in Malaga.
If you would like to make a small contribution to this cause it would make a great difference to the orphans of Malaga!
Please donate at: https://www.gofundme.com/f/beunited-for-malaga-orphans