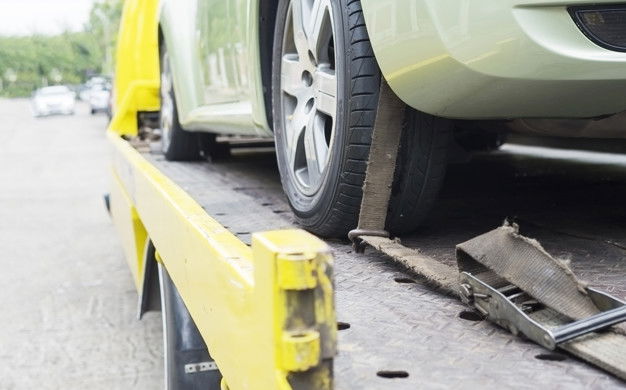 A COLOMBIAN man aged 32 was arrested after police found more than a kilo of cocaine hidden under the backseat of his car.
Agents of the Response Task Force of Elche National Police were carrying out a check together with a dog handler.
They stopped a car and noticed that the driver was extremely nervous. He said that it was because he had left his driving licence at home. Officers decided to search his car and initially found nothing.
The sniffer dog was brought in and it marked the back seat for attention. Officers searched again and eventually found a hidden compartment under the seat.
Inside was 1,200 grammes of cocaine. The man was arrested and has been handed over into court custody.
In a separate incident, Elche National Police were manning a routine checkpoint near the airport when they saw a vehicle that slowed suddenly as the driver saw police.
Officers stopped the vehicle, making the two occupants get out. A search of the car found a bag containing a narcotic substance.
They also found the car was travelling on false plates and had been reported stolen in February.
The two men were arrested accused of committing a crime of drug trafficking and robbery/stealing a vehicle.
—
Please note that our current charitable activity is on behalf of Cuidad de los Niños orphanage in Malaga.
If you would like to make a small contribution to this cause it would make a great difference to the orphans of Malaga!
Please donate at: https://www.gofundme.com/f/beunited-for-malaga-orphans