Samantha Bayley from Painted Kitchens who has advertised with EWN for over 20 years is behind the new charity fundraiser and has designed and created some amazing visual elements for the event.
The whole family are involved as they always are with community events.
Yesterday Samantha showed off her and her family's amazing skills with the following post on Facebook. EWN is incredibly grateful and in awe of this family's commitment to great causes.
We're BUSY BUSY BUSY creating a real SCARY HALLOWEEN SCENE👻!! ………..We've built a #coffin😳☠️……….Are you brave enough🤔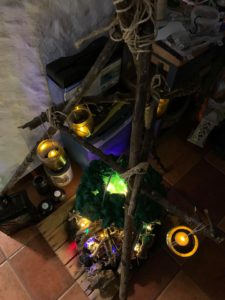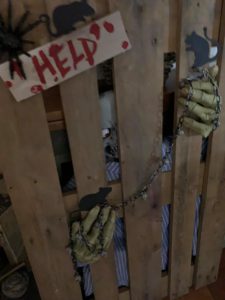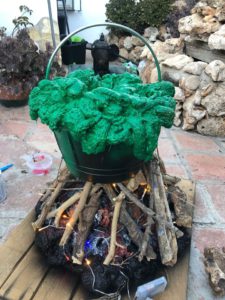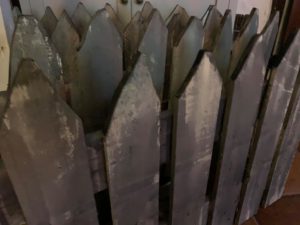 There'll be GHOULIES 'N' GHOSTIES 'N' LONG LEGGED BEASTIES 'N' THINGS THAT GO BUMP IN THE NIGHT!! (That's just the staff😉😂)
#BookTheDate October 31 Féria Ground Fuengirola 17.00-21.00 for a #spooktacular #HalloweenParty 🎃☠️💀hosted by EWNewspaper in aid of the Malaga Orphanage!!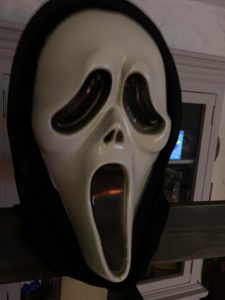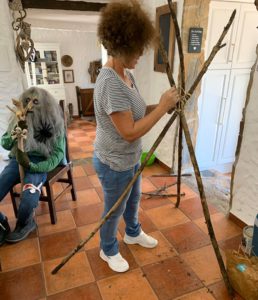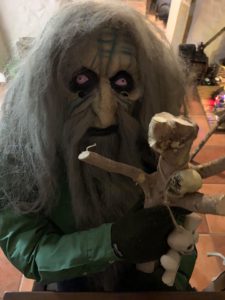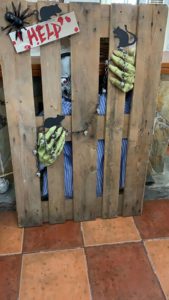 So much going on! AWESOME #raffle prizes, games, GREAT decorations & a whole #GhostlyHost of FUN!!
Please JOIN us if you can! If you can't then maybe you might like to HELP these #fabulouskids with much needed clothes vouchers by donating at the link below👇🏻
https://www.gofundme.com/f/beunited-for-malaga-orphans