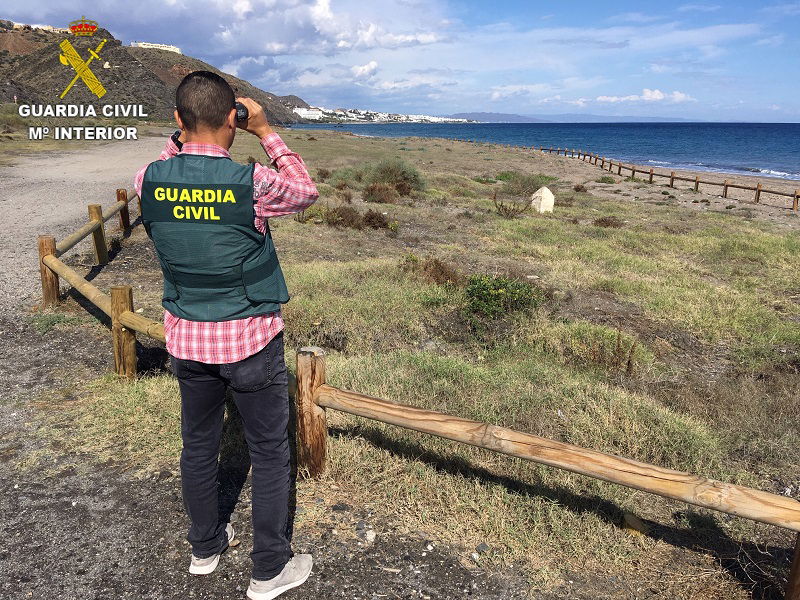 A 40-YEAR old Vera man is under arrest for stealing hundreds of wooden posts from a Mojacar beach.
Guardia Civil launched operation 'Moralife' in September after Environment agents reported to the Garrucha station they had detected the theft of materials used to protect flora and vegetation from Macenas beach in Mojacar Playa.
Specifically, nearly 1,000 two-metre long posts used to demarcate an extensive stretch of the municipal coastline were missing.
Working in collaboration with Mojacar Local Police, the investigations centered on the region's wood sector and farms. This led to the discovery of a large number of wooden posts like the ones which had been nicked from Macenas on a one-hectare property in the El Moralico area of Vera.
The Guardia said the land was used for the cultivation of legumes and that the poles had been placed between the lines of crops.
Replacing the posts and repairing the damage at Macenas added up to more than €60,000, the Guardia said.
If you have enjoyed this news article, please note that our current charitable activity is on behalf of Ciudad de los Niños orphanage in Malaga.
If you would like to make a small contribution to this cause it would make a great difference to the orphans of Malaga!
Please donate at: https://www.gofundme.com/f/beunited-for-malaga-orphans