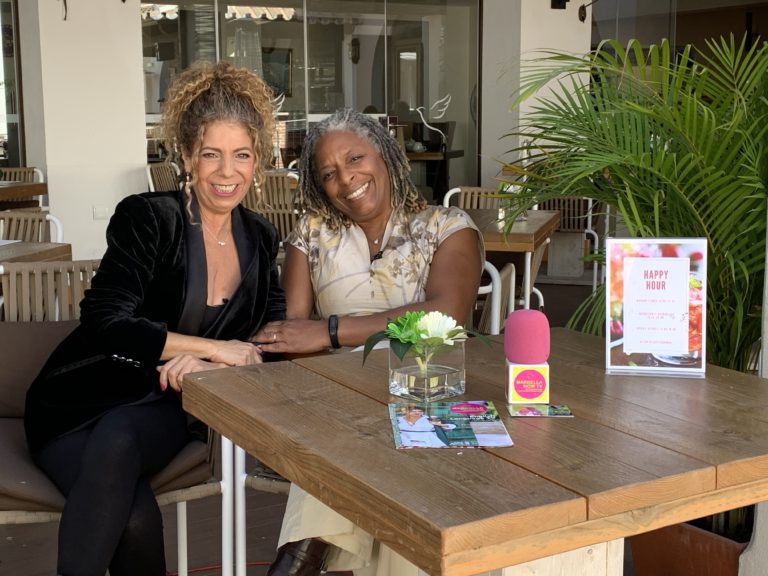 I heard a very funny skit on the radio a few weeks back; it was that curious I stayed a few minutes longer in the car just to hear more. The topic was Brexit and although it was undoubtedly a comedy I was listening to a truth so profound it made me question what being British is really all about.
I've since learnt this was a scene from a television show "Yes Minister" which makes fun of the British Government by highlighting the many truths we only seem capable of facing apparently when placed in a comic setting.
This particular sketch poignantly pointed out how England is just following the same foreign policy it has for the past 500 years: divide and conquer. They joke about how this tactic has served them so well in the past and it seems they're pulling if off once again. If they couldn't put a stop to the creation of the Economic European Community there was no alternative but for the UK to join, just so they could break it up from the inside. And so it was done… or is being done "as we speak".
So now what does it mean for the Brits and their relationship with the rest of the world as of November? There has been so much talk about it and so many recommendations on what to do in preparation, but with just days to go, have we actually done it?
Our British Consul, Charmaine Arbouin is not so sure and really wants us to all be as prepared as possible. With this clearly in mind she kindly returns to Marbella Now (airing on RTV Marbella this Friday 25.10.19) with last minute advice for your NIE, Residency, signing on the Padron, exchanging driving licences and other documentation that really should be in place before the end of the month. Apparently the local competent authorities have taken on extra staff to get things at least being processed BEFORE the 31st October to ensure your rights and privileges are protected as much as possible; but it is up to us to make sure we've got all the points covered.
Albeit a somewhat tiresome subject in many respects it is important we know what to do so we also have Anne Hernandez of Brexpats in Spain joining the TV show next week with further advice we need to share amongst our community and then, after Brexit, on the 12th November at 5pm Charmain Arbouin will join Remedios Bocanegra, our Marbella Councillor for Foreign Residents, at the Palacio de Congresos to once again address the community, this time in person to also answer any questions. In Marbella there are many Brits but at the end of the day we are just one of 146 other nationalities that love to call this city home and we know that if we all pull together we can make it work whether we're in or out. ☺
Ps. Recordings of all interviews available from www.rtvmarbellanow.com