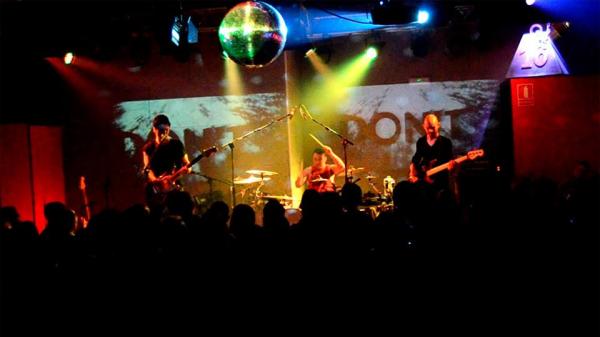 AFTER their well-received concert in Benalmadena, Green Covers will be presenting their tribute to three different bands at the Sala Paris in Malaga City on Friday November 15.
This time, the show consists of performances of the music of Coldplay, Muse and Placebo in a three part show and each part hones in on each of the bands.
When you consider that they also play other events as U2, Depeche Mode and The Cure, there is little doubt that this is a particularly skilful collection of musicians.
Normally each band is given its own hour as they excite audiences with a combination of meticulously engineered effects with live sound, and stunning visual effects, resulting in a spectacular show.
Tickets for the show cost €12 in advance or €15 on the night.