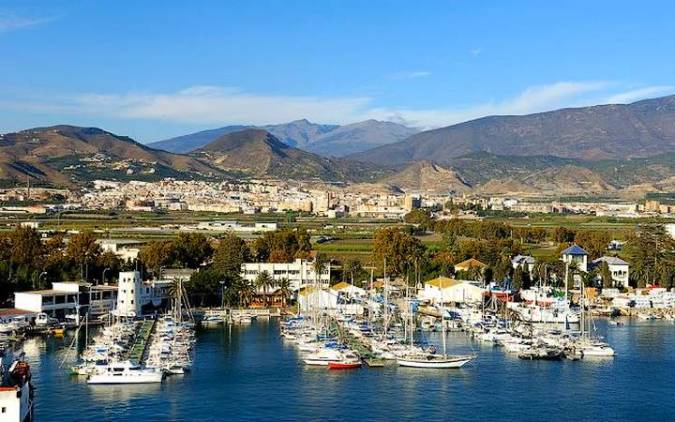 LUX MUNDI Fuengirola has announced its up coming events.
On Wednesday, November 13, there will be a trip to Motril and Almuñecar, which will include a visit to the Rum Distillery and the Pre-Industrial Museum.
Ticket prices are €26 or €25 with the Friends of Lux Mundi card. Departure from Fuengirola Feria Ground at 8 am or the bullring at 8.05am.
On Tuesday, November 19, A Touch of Class presents Welcome All Aboard. It is a spectacular musical show with songs from around the world.
The night of music and fun benefiting Lux Mundi is at the Casa de la Cultura, Fuengirola starting at 7pm. Tickets are €10, and are available from Touch of Class – Tel No 952026811 / touchofclasstickets@gmail.com or from the Lux Mundi Fuengirola centre.
The organisation is now taking bookings for a two day trip to Puente Genil, 'the town that illuminates Spain at Christmas', on December 10 and 11. For further details and price, contact the Lux Mundi Ecumenical Centre, Calle Nueva No.3, Fuengirola, 29640. Opening hours Monday through Friday 9.30 am to 2.30 pm. Tel 952 474 840, e-mail luxmundif@gmail.com Web. www.lux-mundi.org.
—
If you have enjoyed this news article, please note that our current charitable activity is on behalf of Cuidad de los Niños orphanage in Malaga.
If you would like to make a small contribution to this cause it would make a great difference to the orphans of Malaga!
Please donate at: https://www.gofundme.com/f/beunited-for-malaga-orphans