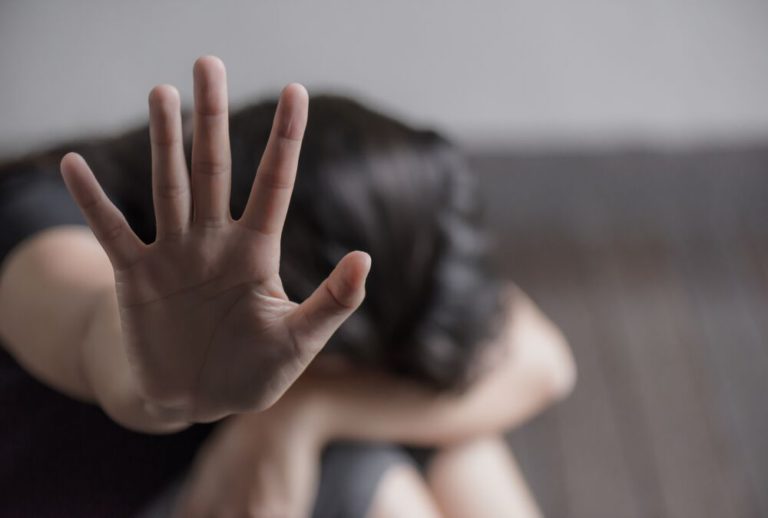 Gender violence
A 54–YEAR–OLD Russian man has been arrested in Denia earlier this week and subsequently charged and sentenced without bail, for the alleged murder of his 44–year–old ex partner with whom there was already a restraining order in place.
The woman, named locally as Elena, became the 49th victim of gender violence this year when she was slaughtered by her ex.
The perpetrator is reported to have used a ladder to reach the balcony window of the apartment on Avenida de Valencia at 4:30 in the morning and entered a room where the victim slept with her 11–year–old daughter. After demanding the young girl leave the room to call the police It is said he then produced a butcher's knife he purchased the previous day and proceeded to brutally stab his victim in the throat.
The screams were heard by neighbours who raised the alarm to emergency services. The man was still at the scene when apprehended.