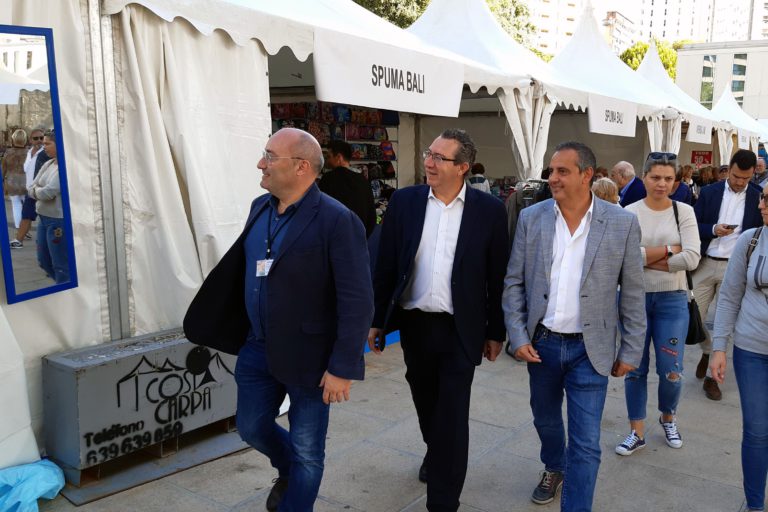 BENIDORM shopkeepers estimate that Cataluña is costing them money.
Sales slumped by 40 per cent this October owing to pro-independence demonstrations in the region and political instability throughout the country, maintained Raul Parra, president of Benidorm shop-owners' association Aico.
"It's really important, above all for employment, that people start spending again," he said.
The political situation, with a general election looming next month has affected everybody, Parra continued: "People are tending to save their money until everything calms down."
Parra was talking prior to the launch of the seventh edition of the Feria Outlet in the Plaza del Ayuntamiento, where local businesses sold their end-of-line and last-season items.
He was confident that the Feria would be as successful as in other years, as there was the same number of participants selling clothes, accessories, furniture and items for the home.
–
If you have enjoyed this news article, please note that our current charitable activity is on behalf of Ciudad de los Niños orphanage in Malaga.
If you would like to make a small contribution to this cause it would make a great deal of difference to the orphans of Malaga!
Please donate at https://www.gofundme.com/f/beunited-for-malaga-orphans