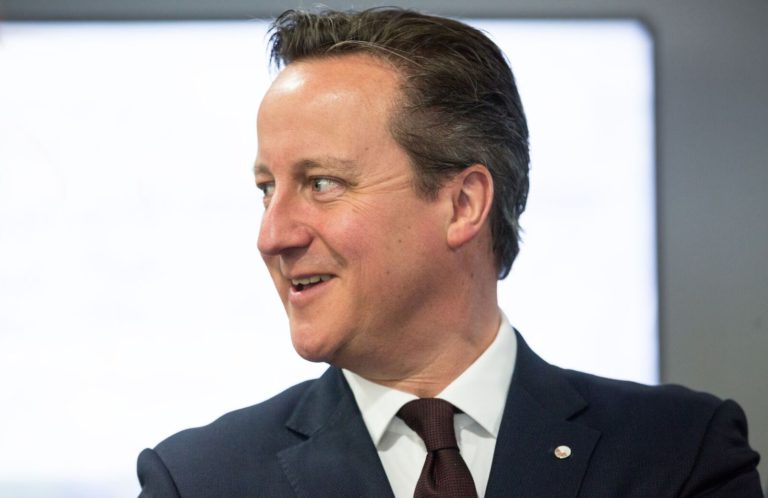 A TIME for memoirs, it seems. No sooner has David Cameron published his than we have those of the late Peter Sissons, an account of his 45 years in broadcast journalism, the last 20 of which he spent at the BBC after he was offered a half-a-million-pound contract to quit ITN in the late 1980s.
But whether, in their respective memoirs, it's Cameron upsetting HM The Queen or Sissons the BBC, Sissons has, undeniably, the better anecdotes.
Becoming a familiar face on TV but not necessarily a household name, he found people frequently mistook him for Reginald Bosanquet. This wasn't as bad, though, as the occasion when he was on a cruise and a woman yelled out: "Look, it's that Peter Sutcliffe!"
Despite being confused with the Yorkshire Ripper, Sissons was often invited to speak at conferences. One was to a group of sex therapists discussing erectile dysfunction. Keen to appear knowledgeable, Sissons read up academic papers, discovering that patients rarely want to discuss the condition with their GP. They make an appointment on a pretext and raise the issue only as they're at the door about to leave. Sissons later discovered from medics that the technical term for this is "the 'hand-on-knob' consultation".
As for Theresa May, she's not writing her memoirs – fortunately! I mean, what COULD they possibly say? 'My Time As PM or How I Fudged Everything, Messed Up Democracy and Delivered Nothing'. Chapter 1. Handed job of Home Secretary. Messed up police service. Chapter 2. Handed job of PM with good majority. Chapter 3. Called General Election, messed up campaign, lost majority. Chapter 4. Messed up Brexit. Chapter 5. The End.
When Boris inevitably pens HIS memoirs about Britain and Brexit, they'll make Monty Python look like Panorama. Since you need to dig the dirt to shift memoirs, let's hope they don't dwell on those infamous pole-dancing "technical" lessons he received at the, um, hands of his, um, "technical adviser".
Incidentally, I'm often asked if I'm related to Boris (Johnson, geddit?). Well, I couldn't possibly comment!
Nora Johnson's psychological crime thrillers 'Betrayal', 'The Girl in the Woods', 'The Girl in the Red Dress', 'No Way Back', 'Landscape of Lies', 'Retribution', 'Soul Stealer', 'The De Clerambault Code' (www.nora-johnson.net) available online as ebook (€0.99;£0.99), ibook, paperback & (now) audiobook. All profits to Costa del Sol Cudeca cancer charity.