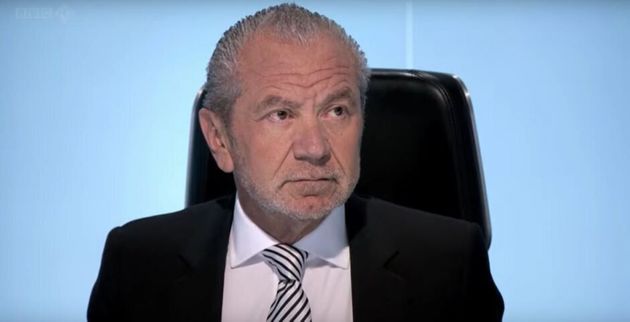 Viewers of The Apprentice have called out the show after another BAME contestant was fired from the BBC series.
Every week since the series began earlier this month, a BAME candidate has found themselves axed from the boardroom – despite claims from some fans they were not the worst-performing in the tasks.
'BAME' stands for 'Black, Asian and minority ethnic' and 'BME' stands for Black and Minority Ethnic'. The terms are widely used by government departments, public bodies, the media and others when referring to ethnic minority groups.
The last episode, which aired on Wednesday night, saw Lubna Farhan fired after her apparent lack of contribution in the task to create a new type of electric bike to sell to retailers.
Prior to her exit, Souleyman Bah, Kenna Ngoma and Shahin Hassan were all "fired" by Lord Sugar.
Many fans have claimed to have spotted a pattern in this year's firings and released their views on Twitter, although the BBC and Lord Sugar clearly have stated candidates are purely " fired" on Lord Sugar's views based on their performance.
Considering Sugar has recruited "BAME" business partners or employee's in the past, many are in disagreement also on Twitter.
………………….
If you have enjoyed this news article, please note that our current charitable activity is on behalf of Cuidad de los Niños orphanage in Malaga.
If you would like to make a small contribution to this cause it would make a great difference to the orphans of Malaga!