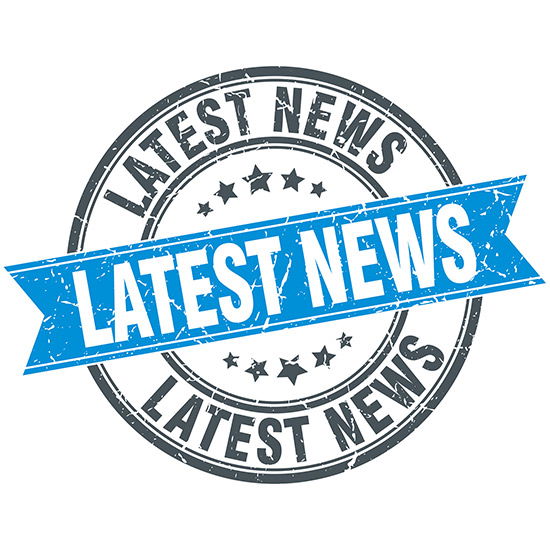 Essex Police said 2 hours ago it has arrested a man and a woman in Warrington in Cheshire, on suspicion of manslaughter and conspiracy to traffic people following the deaths of 39 people in a lorry found in Purfleet Essex this week.

The lorry contained 39 Chinese Nationals who were all discovered dead by emergency services after being alerted to the scene.
Earlier today, A human rights group in Hanoi in Vietnam reported that a 26-year-old Vietnamese woman is feared to have died in the lorry in Essex, according to her family.
Total arrests now stand at 3 with the Essex investigating police being granted extra time to hold the lorry driver 25-year-old Mo Robinson on suspicion of murder.
If Police they charge Robinson shortly, they will have to release him on bail, his lawyers have said to the press.
In other news, this afternoon Prime Minister Boris Johnson said at 2 pm GMT his offer for more time on the Brexit deal in exchange for a new election is "reasonable" and it is up to Labour leader Jeremy Corbyn to "decide whether he wants to get this deal done or not"

The announcement from the UK Prime Minister comes after 7 bad days for him as he tried in the commons to push through his newly agreed Brexit deal with the EU which has been refuted by UK MPs.

Prime Minister Boris Johnson had previously stated the UK would leave the EU on the 31st of October but has now been forced to request an extension from the EU which has been granted in principal but EU leaders will meet next week to discuss.
—
If you have enjoyed this news article, please note that our current charitable activity is on behalf of Cuidad de los Niños orphanage in Malaga.
If you would like to make a small contribution to this cause it would make a great difference to the orphans of Malaga!
Please donate at: https://www.gofundme.com/f/beunited-for-malaga-orphans