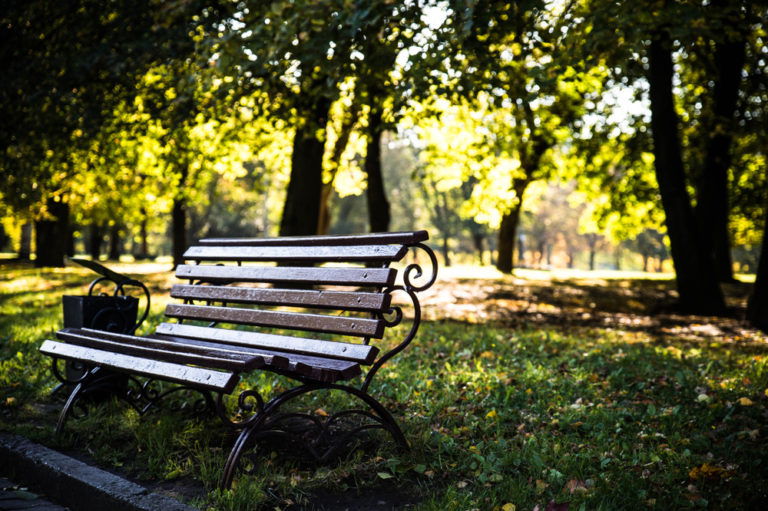 Sex pest pensioner
GUARDIA Civil are investigating an alleged case of sexual abuse by an 84-year-old man against a 16-year-old girl in a park in Abaran.
According to a statement the girl gave to Local Police, she was sitting on a bench in the park of Las Norias, in the Peñón neighbourhood when the man, whom she knew by sight, sat next to her.
He then asked several questions of a sexual nature and began to touch her thigh and genital area, according to sources close to the case.
The girl got up and went straight to the Local Police headquarters to report what had happened. The officers took the child to her mother's house and then to a health centre where they carried out a forensic examination.
The agents identified the man who had allegedly carried out the touching and have now transferred the case to the Guardia Civil to continue the investigation.