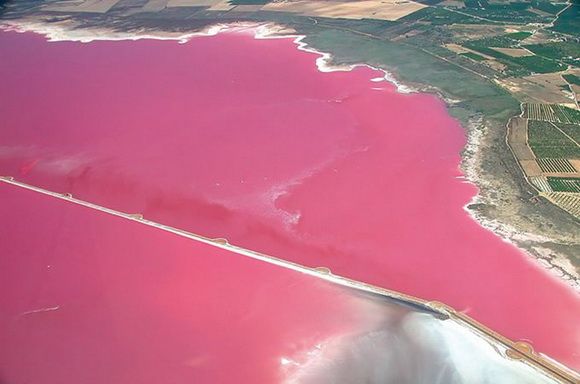 The Guardia Civil has opened an investigation into Hunters at a nature park in Spain.
Residents have reported that up to a dozen hunters are shooting wildlife in the protected area around La Mata lake in Costa Blanca.
Gunmen have been observed and heard firing shots early in the mornings at weekends in La Mata natural park, which is prohibited to any hunting.
The lake is in the Torrevieja area and famous for its salt lakes where much wildlife resides.