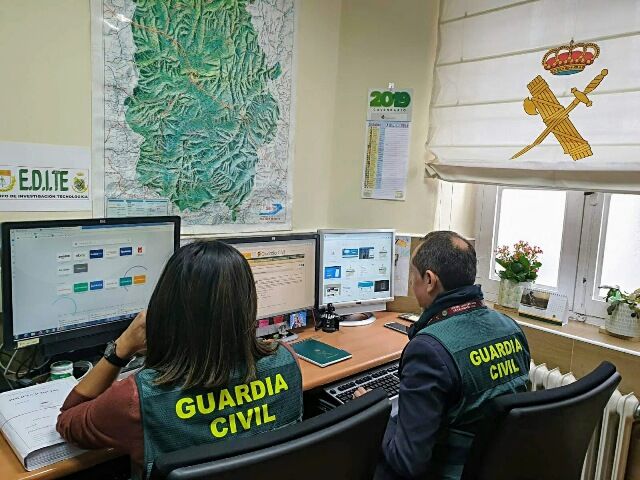 A MAN who has been remanded in custody accused of abusing his two nieces was denounced by his own partner, it has emerged. 
The Guardia Civil is continuing the investigation it started when the man's partner found videos of sexual content in their home computer. 
Although the faces of the children could not be seen, the woman recognised the images as members of her own family. 
She discovered the videos by chance last April. The woman, who has two children with the suspect, found a folder with the images hidden inside another folder. 
When the man came home, she asked him for explanations. According to the testimony the woman gave before the Guardia Civil, her husband apologised and told her that he was very sorry, begging her not to tell anyone. She told him to leave the house immediately. He picked up his things and left. 
It was two weeks before the woman went to police with the computer and made a complaint. She has also made back up copies of the videos in case her by now former partner accessed the computer and deleted the files. 
The judge investigating the case has taken testimony from the two victims, and is now waiting for a forensic analysis of the computer hard drive. 
One of the girls involved is thought to have been abused more than 100 times over the course of six years.