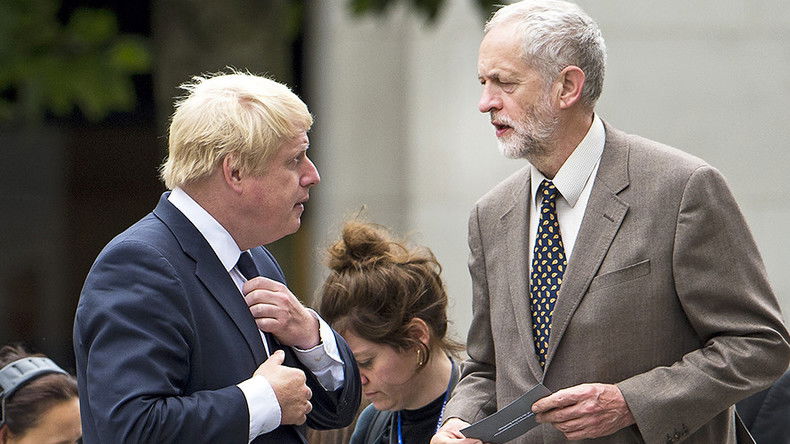 Opposition Political parties have stated they will back a general election this autumn if the European Union grants a delay to Brexit until next year.
Boris Johnson has vowed to push for an election if EU leaders sanction an extension of up to three months, after his plans to fast-track his deal through the Commons by October 31 have failed.
Johnson met Jeremy Corbyn in his Commons office this morning to discuss a new timetable, but it appears that an agreement was not brought together.
A source from the Tory side said the Labour leader made it clear he has "no policy except more delays and to spend 2020 having referendums".
Although a Labour Party spokeswoman said Mr Corbyn reiterated Labour's offer to "agree a reasonable timetable to debate, scrutinise and amend the Withdrawal Agreement Bill".
Mr Corbyn was also said to have "restated that Labour will support a general election when the threat of a no-deal crashout is off the table".
Boris Jonson is now waiting to hear from the heads of the 27 member states, who apart from France most states seem non opposed to an extension.
The matter is likely to be discussed further at tonight's meeting of the Committee of Permanent Representatives in Brussels now.