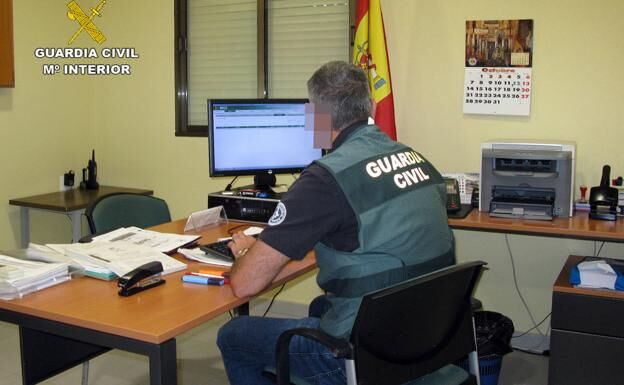 A GANG that falsified vehicle documents has been broken up in Murcia and Alicante.
Six members of the organisation were arrested in San Pedro del Pinatar and Villajoyosa.
Guardia Civil launched operation 'Negociado', an investigation aimed at clarifying a series of crimes involving fraud and false documentation.
An investigation began last summer, following the filing of a complaint in Villajoyosa. The complainant, of foreign origin and temporarily resident in the country, reported that he had received by mail three traffic tickets.
The car involved in the offences was on the traffic department's database as belonging to the complainant, but he had no such vehicle.
Evidence obtained during the first stages of the investigation led the Guardia Civil to a car workshop in San Pedro del Pinatar.
Police found that the owner of the workshop obtained the documentation through a third person. This was someone known and trusted by the victim, which allowed him to obtain personal documents and then use them fraudulently in the buying and selling of vehicles.