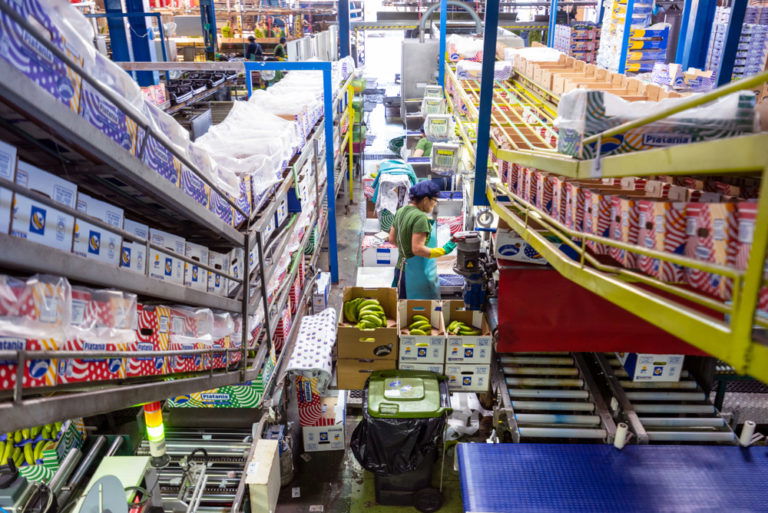 And who are the most making contributions in Spain?
Almost 70,000 UK nationals are making social security contributions in Spain. Sounds like quite a lot, but not when you compare the numbers to Rumanians who top the charts at over a third of a million employed in Spanish territory.
The latest data published by the Ministry of Employment yesterday (Tuesday) shows that the number of non-Spaniards making contributions to the Social Security system through their salaries rose by 12,356 during September to reach almost 2.15 million, representing well over 10 per cent of the total workforce in the country.
The data reveals the following: The largest contributors are those from Rumania (345,906), followed by Marocco (251,533), third Italy (132,738) and then China (107,473) followed by south American countries Colombia (77,236) and Ecuador (75,665) eclipsing the 68,963 contributors from the UK, making the almost 70,000 UK nationals numbers seem quite insignificant in the end.
That said, considering that the speculation is always that most British expats are in Spain to enjoy their retirement, the data reveals that at least around a quarter of them are registered as being in employment. And no doubt enjoying the sunshine whilst they're at it.