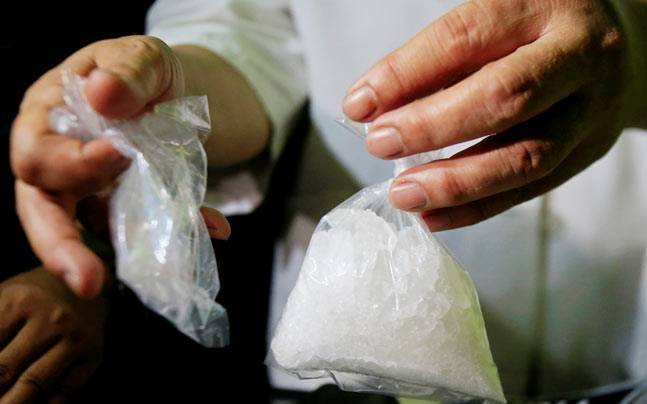 FOUR women from the same family are to be tried this week for selling and distributing drugs from their Velez home.
The Court of Malaga will host the four women for crimes of belonging to a criminal group, against public health and defrauding electricity next Wednesday 23 October.
The women were arrested in 2017 after they were discovered to be selling and distributing large amounts of cocaine, cannabis and heroin from their home in Velez Malaga.
The family fuelled the drug network using tapped electricity to power their operation and the cultivation of narcotics, resulting in further charges of fraudulently obtaining energy to the cost of €15,600.
According to the prosecutors report, two of the women were in charge of distribution whilst the other two were in charge of sales.
The trial is scheduled to begin next Wednesday with a further two sessions planned following the hearing.