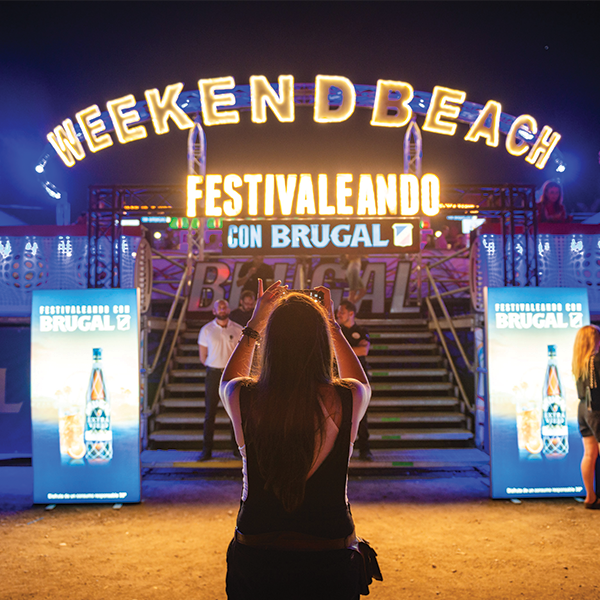 THE first batch of 15,000 tickets for next years Weekend Beach Festival have sold out in a matter of hours.
The tickets for the three day musical event were released on Sunday at 5pm, and within 23 minutes the first lot of 10,000 tickets had sold at an introductory price of €33 to €38.
The following hour, the third instalment of tickets was sold at a special price of €42, meaning a total of 15,000 tickets were snapped up in apparently record time.
Last year, early allocations were 12,000, meaning this year the festival has already sold 3,000 more than 2018.
As of this afternoon there is a fourth batch of tickets available for the price of €45 but these are sure to be snatched up soon.
This year the ticket allocation has been increased as well to eight per person instead of four from last year due to increased demand.
No artists yet have been confirmed for 2020 but with the likes of Black Eyed Peas, The Original Wailers, The Offspring, Skrillex, David Guetta, The Prodigy, Sepultura and Damian Marley already performing at the festival previously, 2020 is sure to attract more big names.