Job well done
FOLLOWING a three-month forest fire surveillance service in Poble Nou de Benitatxell, the local Civil Protection group can give themselves a pat on the back, the local council reported.
For more than 800 hours in all, Civil Protection members kept a look out for wildfires until the campaign ended on October 15.
With more than €6,700 financial support from the regional government's Previfoc campaign, the 21 volunteers were able to put in more than double the number of hours than in 2018. They also covered 5,245 kilometres in their patrol car, compared with 2,128 kilometres last summer.
Throughout the three months the Civil Protection's surveillance was uninterrupted, with two turns in the morning and afternoon, made up of two or more volunteers. The main lookout point was the Puig de la Llorença, although surveillance was also carried out from different viewing points in the area and Tossal Gros.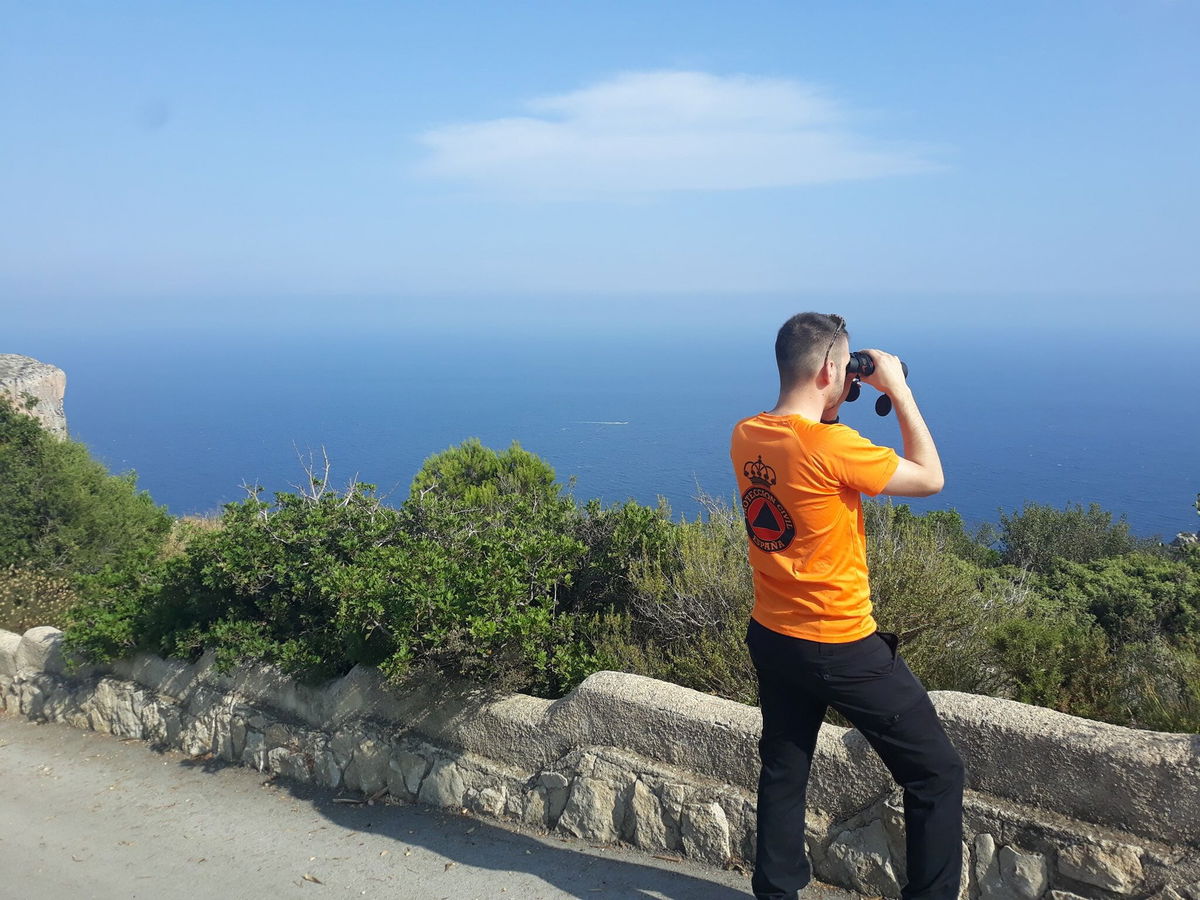 The local authority also underlined the volunteers' good relations with Civil Protection groups in neighbouring municipalities, with whom they were in continuous contact.
In regard to volunteers' participation in situations, the council specifically mentioned their important role, alongside the Local Police, during the challenging days of September's extreme weather. They cleared out gutters, helped cordon off roads cut off by flooding and assisted in other ways in situations created by the torrential downpours, including the cutting off of access to the peak of Puig de la Llorença due to the risk of an electrical storm and the closure of the Moraig cove due to high seas and the risk of landslides.
Volunteers also carried out checks on the network of hydrants, participated in three health assistance situations along with Local Police officers, five vehicle assistance incidents and an intervention alongside the fire service caused by a landslide. On top of that, they were involved in searches for two missing animals, and participated in a workshop for local schoolchildren.
It was also thanks to the rapid action of the Civil Protection that a fire caused by a badly put out barbecue in the Girasoles area of the Cumbres del Sol did not spread.
"The selfless dedication, taking up hours of their private lives to keep our municipality safe is priceless", commented Poble Nou de Benitatxell Public Safety councillor Maria Jose Ivars on the excellent public service Civil Protection volunteers provide.
"They are always there when you need them for any kind of emergency."
See more Costa de Almeria News