NOW that autumn has set in, seaweed will be left at the water's edge on Moraira's beaches.
The Posidonia Oceanica (Neptune Grass) that washes up naturally along the shoreline year round will not be removed next April when Teulada-Moraira prepares for the influx of summer visitors.
This will affect the Portet, Ampolla and Platgetes beaches, where eliminating the seaweed inevitably removes sand at the same time, municipal sources pointed out.
The accumulated seaweed will form a protective barrier throughout the winter, particularly during the inevitable storms when high seas and mountainous waves strip the local beaches of sand, they added.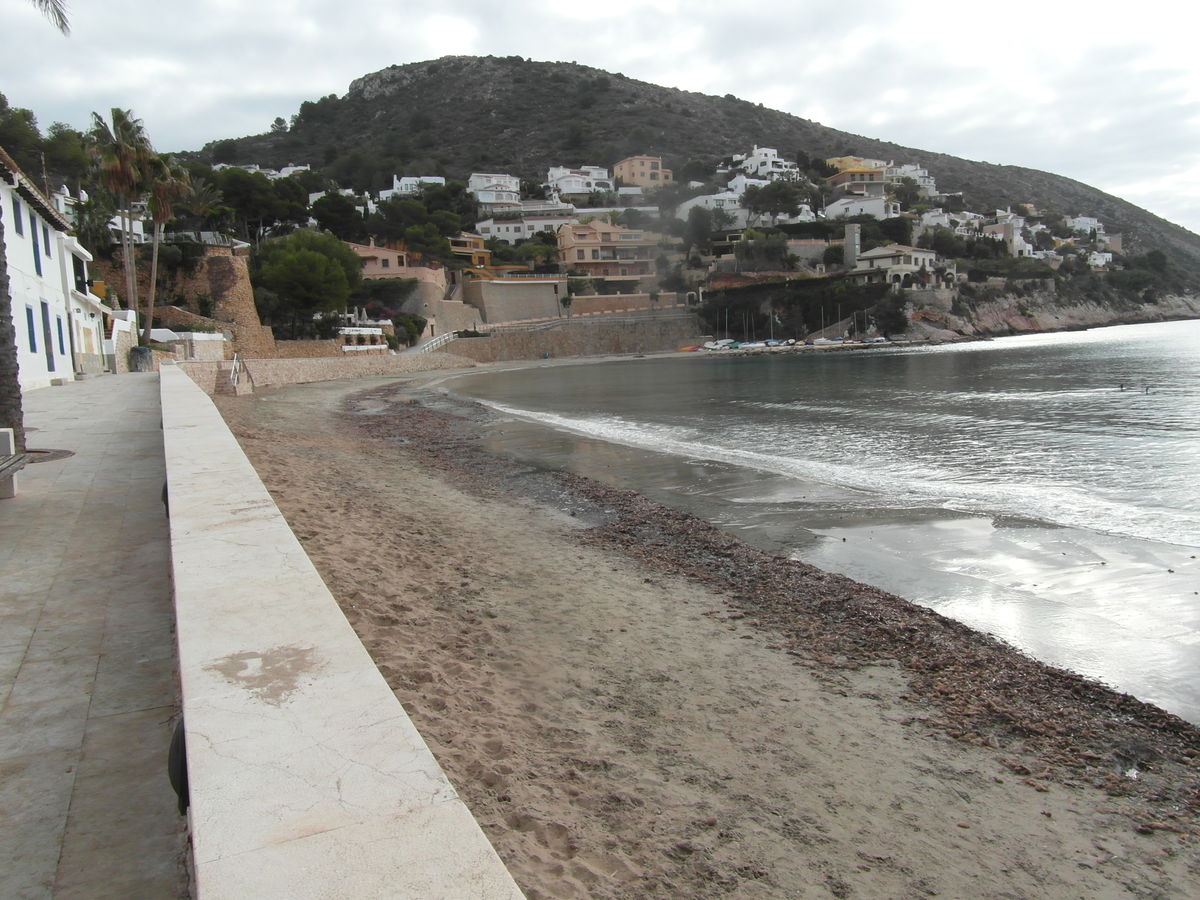 Sustainable management of beaches also helps to protect the extensive meadows of Neptune Grass that lie off the Moraira coast and which support so much marine life.
These meadows retain sediment on the seabed, reducing the impact of waves while producing large quantities of oxygen which in turn provide a safe breeding ground and food for fish and marine organisms, experts explained.
Protecting these meadows, coupled with rational management of the piled-up Neptune Grass after it reaches the beaches will assist in lessening the long-term impact of climate change by minimising coastal erosion, the town hall explained.