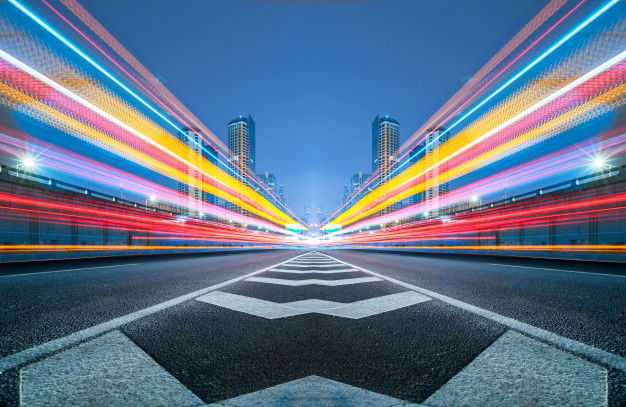 A MAN aged 22 has been charged with reckless driving after he was filmed driving one handed while half hanging out of a window.
He then broadcast the footage on Instagram, only for a member of the public to forward it to police.
In the images, recorded by one of the driver's companions sitting in the back seat, the front seat passenger is also seen hanging out of his window.
National Police opened an investigation, identified the driver and arrested him for an alleged crime against road safety.