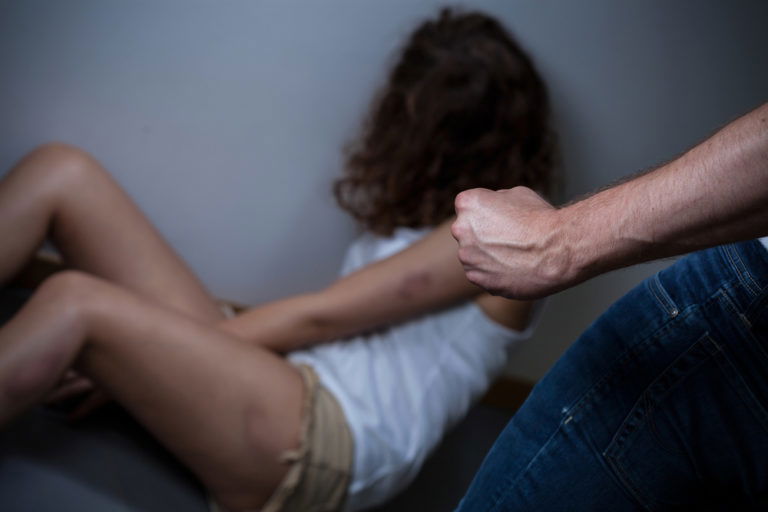 A BADLY beaten woman who ended up in casualty told police she had been drugged during a violent robbery.
But suspicious at her story they investigated that she had allegedly made up the story to hide that she was the victim of gender violence.
She had been pushed into filing a complaint with Fuengirola police by co-workers, who were alarmed by her injuries and believed her story that she had been given a chemical substance then robbed.
But police thought it odd she would be drugged then beaten as she lay helpless.
On questioning she finally told them her boyfriend had severely beaten her. She has severe bruising to the face, arms, legs and body.
The boyfriend has been arrested and had a restraining order placed on him while he awaits trial.