They dig it
PROFFESORS from Ohio and Chicago Universities are interested in joining an archaeological team to excavate the Cerro de Villar Phoenician city in the Guadalhorce delta.
José Suárez, professor of Prehistory at the University of Malaga (UMA) and a specialist in the Phoenician world has said that the American researchers are keen to join a dig led by the UMA.
Some of the US academics were in Malaga this week to take part in a meeting about the Phoenician world in general, and this site in particular.
The Cerro del Villar site, discovered in 1965, is said to be an exceptional opportunity for researchers because it is well preserved for remains from the ninth century BC.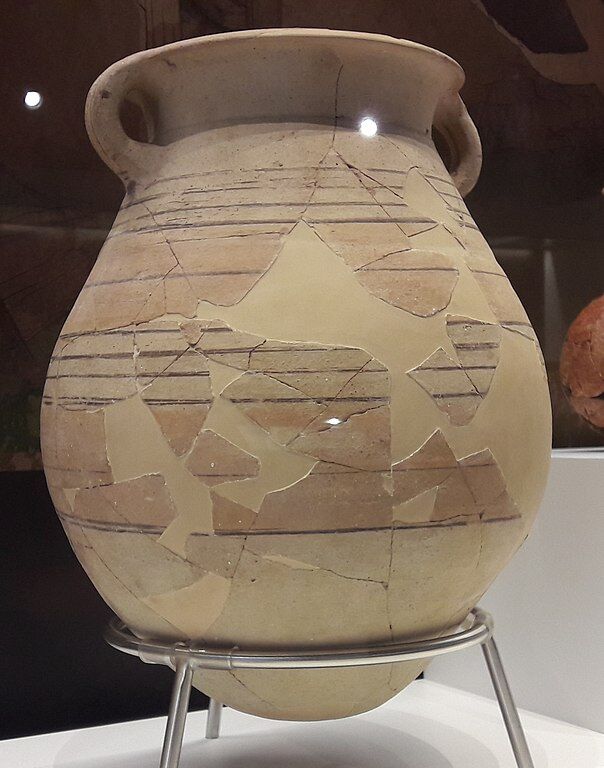 Unlike many sites, it was never built over, so some of the most important finds are only 30 centimetres deep.
The aim of the dig is to identify how a Phoenician city was organised in this part of the Mediterranean, and to see why the site was abandoned and the city moved East.
Some professors speculate that its position on an island in the Guadalhorce delta left it exposed to flooding, and they want to see if there is evidence of a tsunami.
See more Costa del Sol News